We understand that each brand and business requires a tailored approach using a variety of communication and engagement tactics. Our team have experience across an array of media from advertising through to marketing, social media through to sponsorship.
By carefully listening to our clients' business and communications objectives, we can apply our expertise to create a campaign that hits multiple touch points with measurable results. Whether it's in print, online, TV, radio or social media, we will get you noticed.
Some of the services we offer include:
Public relations and communication strategies
Media familiarisations and hosting
Media training
Digital and social media strategy and community management
Content creation and copywriting
Email marketing and database management
Ideation
Influencer identification, outreach, and management
We also work with a network of trusted partners to offer:
Event styling
Graphic design
Marketing support
Photography
Printing
CLEVER, CREATIVE & CONNECTED PR
Tonic PR & Communications was founded to offer a refreshing approach to public relations and communications.
Allira Carroll, Founder & Director
A passionate communicator, Allira's career-to-date spans more than 16 years' across both journalism and public relations in Australia and internationally.
Allira previously managed the in-house PR for Merivale, one of Australia's most successful hospitality groups. She has also driven national PR campaigns for brands including Champagne Taittinger; Carlton United Brewers' Pure Blonde, Crown Lager, Strongbow, Bulmers and craft beer, Matilda Bay; The Star's $850m redevelopment; and Crust Pizza.
Allira has a Diploma in Journalism from Macleay College and a Post-graduate Diploma in PR from London Metropolitan University.


Belinda Sieben, Client Services Director
The senior account lead at Tonic PR for more than three years, Bel oversees the team and the development and execution of all of Tonic's client programs.
She's been the driving force behind impactful PR campaigns across a range of clients including The Streets of Barangaroo, Burnbrae Wines, Toby's Estate Coffee Roasters, and Brown Forman's whiskey portfolio.
Belinda graduated with a Bachelor of Commerce.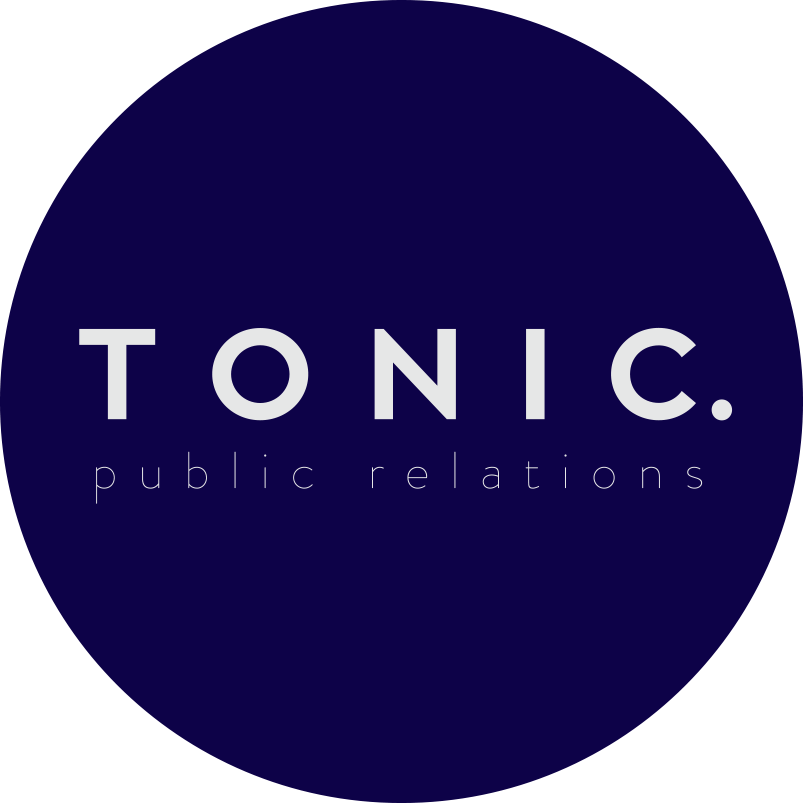 Suite 5.04, 2 Hill Street, Surry Hills NSW 2010
hello@tonicpr.com.au 
+612 9698 2208
[social_icons type="normal_social" icon_pack="font_elegant" fa_icon="fa-adn" fe_icon="social_twitter_circle" size="large" link="https://twitter.com/TonicPRAus " target="_blank" background_color="#3d3d3d" border_color="#3d3d3d" icon_color="#ffffff"][social_icons type="normal_social" icon_pack="font_elegant" fa_icon="fa-adn" fe_icon="social_instagram_circle" size="large" link="http://instagram.com/TonicPRAus" target="_blank" background_color="#3d3d3d" border_color="#3d3d3d" icon_color="#ffffff"][social_icons type="normal_social" icon_pack="font_elegant" fa_icon="fa-adn" fe_icon="social_linkedin_circle" size="large" link="https://au.linkedin.com/in/alliracarroll" target="_blank" background_color="#3d3d3d" border_color="#3d3d3d" icon_color="#ffffff"]