There's only six weeks until Christmas. Struggling to decide what to buy your loved ones this year? Here's Tonic's top Christmas gift ideas.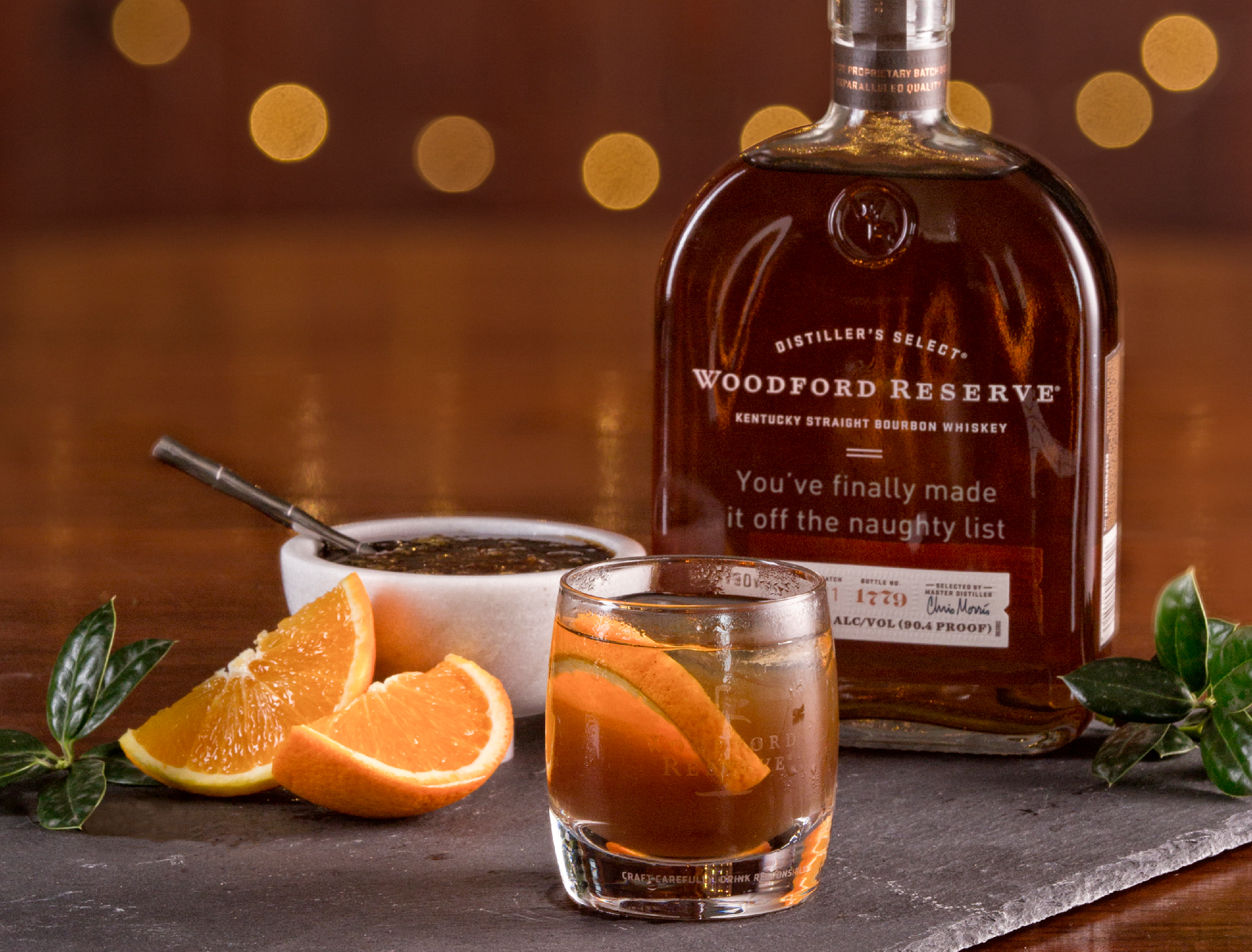 Woodford Reserve personalises bottles of premium small batch Kentucky bourbon whiskey with signature laser engraving. Add a personalised message to a bottle of Woodford Reserve Distiller's Select for $75 (66 characters max). Gift boxing is also available for an extra special touch. Orders can be made online here and they'll deliver to your door.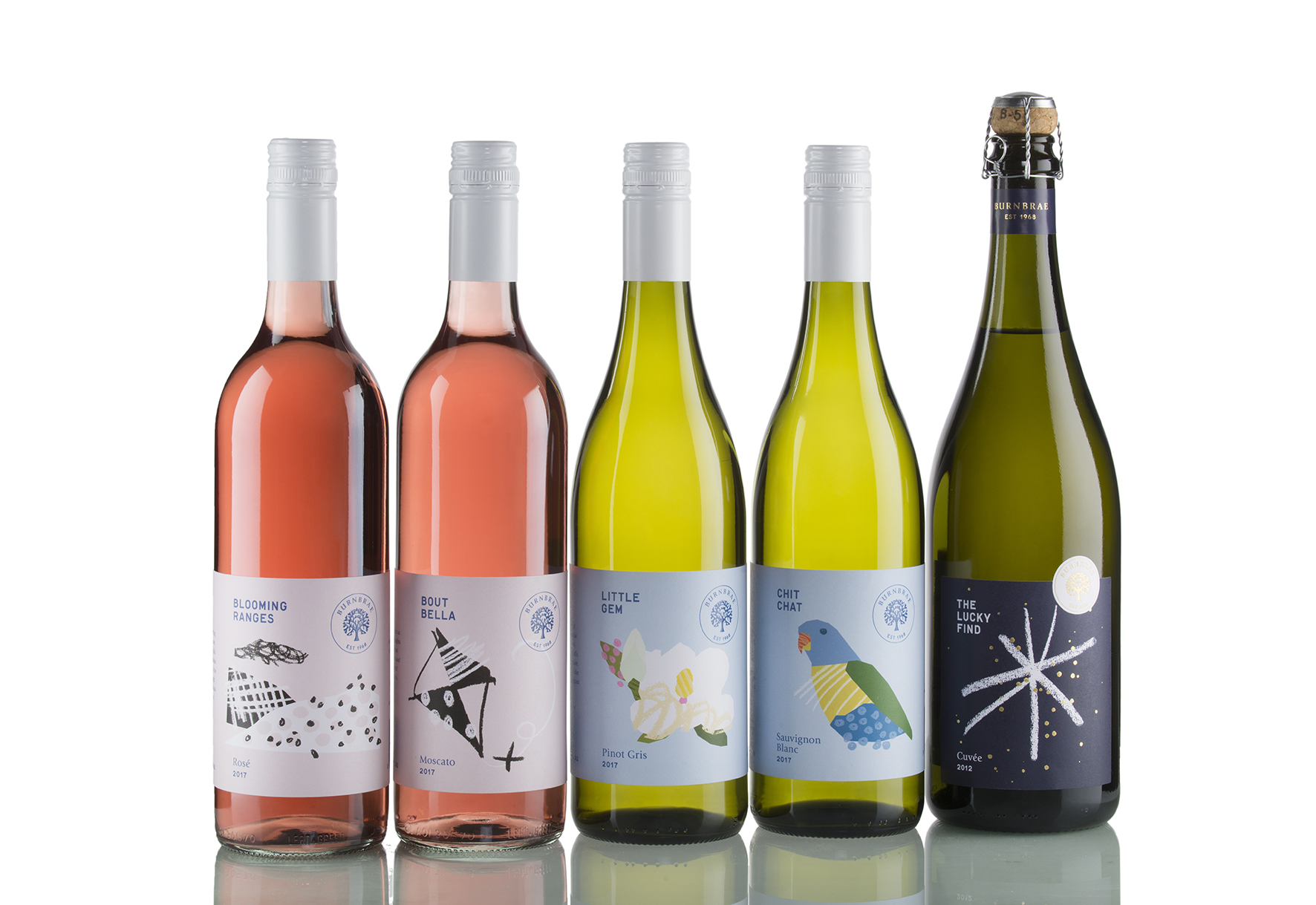 Burnbrae has recently released its latest vintage wines with a fresh new look. The six new white, rose and sparkling wines are now available in cute three-bottle gift packs, nifty slide-under-the-bed six packs, or by the case online and at the cellar door for delivery Australia-wide. Buy them online here.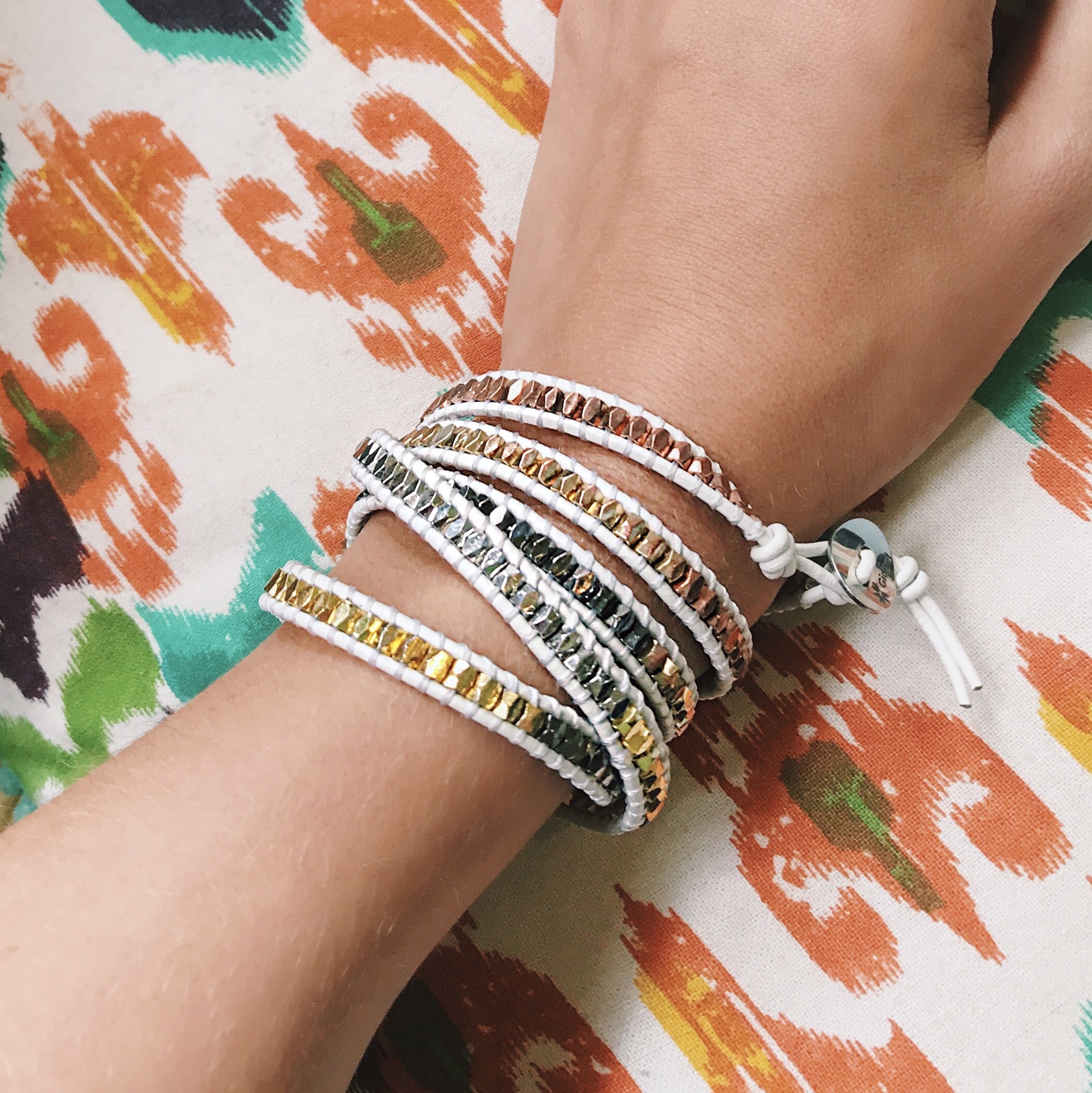 Gidget Foundation Australia's delicate handstitched leather wrap bracelets with coloured stones are the perfect Christmas gift for loved ones. The bracelets are beautifully crafted with a modern link and adjustable length. 100% of proceeds go to the not for profit organisation that provides programs to support the emotional wellbeing of expectant and new parents. Gidget Foundation Australia exists to raise awareness of perinatal anxiety and depression among families, health providers and the wider community to ensure those in need receive timely, appropriate and supportive care. Get yours here.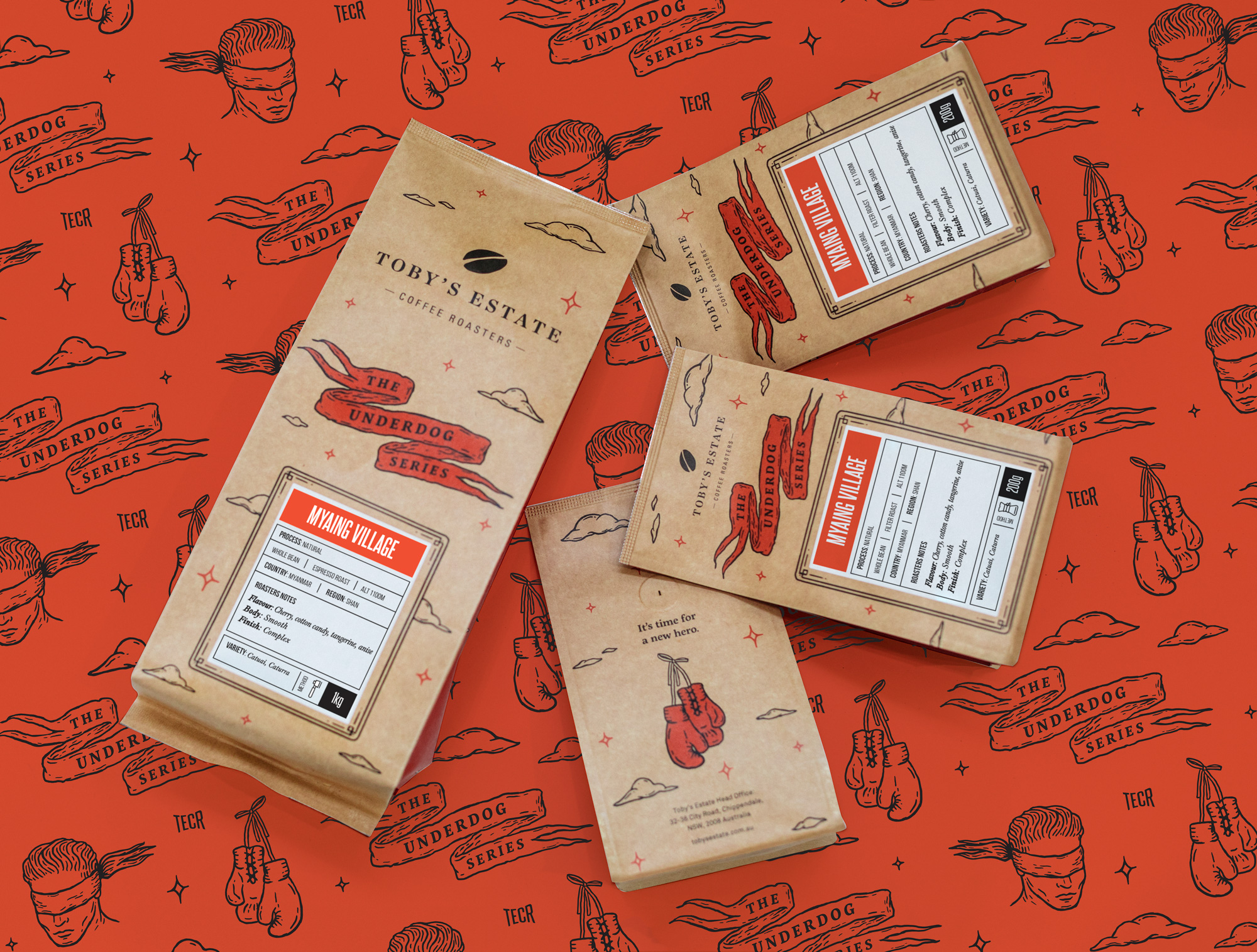 For coffee lovers, Toby's Estate Coffee Roasters launched its Underdog Series, shining a spotlight on the world's emerging specialty coffee producing regions. Toby's Estate leads the Australian market in introducing specialty coffee from regions including Uganda, Malawi, Mexico and Myanmar – the underdogs of international coffee production. The Underdog Series highlights a new region each quarter, with Myanmar's Myaing Village single origin the first release. You can buy online here.