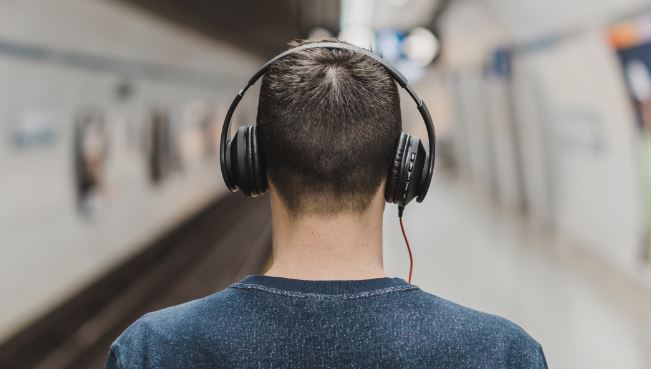 Five podcasts for the PR pro
As a PR pro, do you ever actually stop thinking about work, even after a long day/month/year? We all know the answer is most likely "no".
In today's fast-paced PR world, we all have to stay on top of the latest updates and trends, including podcasts!
Podcasts are now becoming more prominent in the digital media and PR landscapes. Here's a list of podcasts for the PR pro:
Smoke Signal is an Aussie podcast dedicated to sharing news and views from Australia's public relations and communications sector
Smoke signals are one of the oldest forms of communications. They have long been used to signal danger, share news or gather people. Very much what public relations professionals do today.
Smoke Signal also signifies the myth and mystery that surrounds the public relations profession.
This podcast looks to go into the dark arts of public relations and showcase the people, the work and the creativity that represent the profession today.
An episode that may interest you:
Tight on time but hot on PR industry news?
A great monthly podcast to get your fill of public relations, communications, marketing, and social media news.
Perfect for those who don't necessarily have time to indulge in a weekly podcast habit but are still looking to stay in the loop.
An episode that may interest you:
Have you just landed on your first job in public relations, or are you a young-at-heart PR pro? If so, Young PR Pros is definitely one you want to check out.
This podcast looks at public relations from a different angle as it is specifically designed to provide young PR professionals with tips, advice, and information on how to build and advance their careers.
An episode that may interest you:
Word nerds rejoice, this one's for you!
As PR professionals, we know that the value of words cannot be understated. In order to tell a story that is meaningful and engaging, the language has to be deliberate, creative, and relevant.
This podcast by BBC delves into the world of words and all the ways we use them.
An episode that may interest you:
Inside PR is a weekly podcast hosted by three PR veterans. Every week they review controversial and provocative issues, interview an interesting guest, and feature listener comments.
This is a great podcast for both novice and experienced PR professionals interested in current events, crisis communications, social media, and reputation management.
An episode that may interest you: