Shaping stories for brands
Tonic PR specialises in working with lifestyle, travel, food & drink, and hospitality brands to get them noticed
We connect great brands with their audiences through powerful storytelling.
Our Sydney PR agency team, led by a former journalist, specialise in all aspects of lifestyle PR; travel PR; food and drink PR; and restaurant PR.
To inspire consumer behavioural change, we apply a diverse mix of communications tactics that span media relations, content, social media, brand collaborations, influencer engagement, and events.
Based in Surry Hills, we have a reach that extends both nationally and internationally.
Most importantly, we deliver on what we say we will.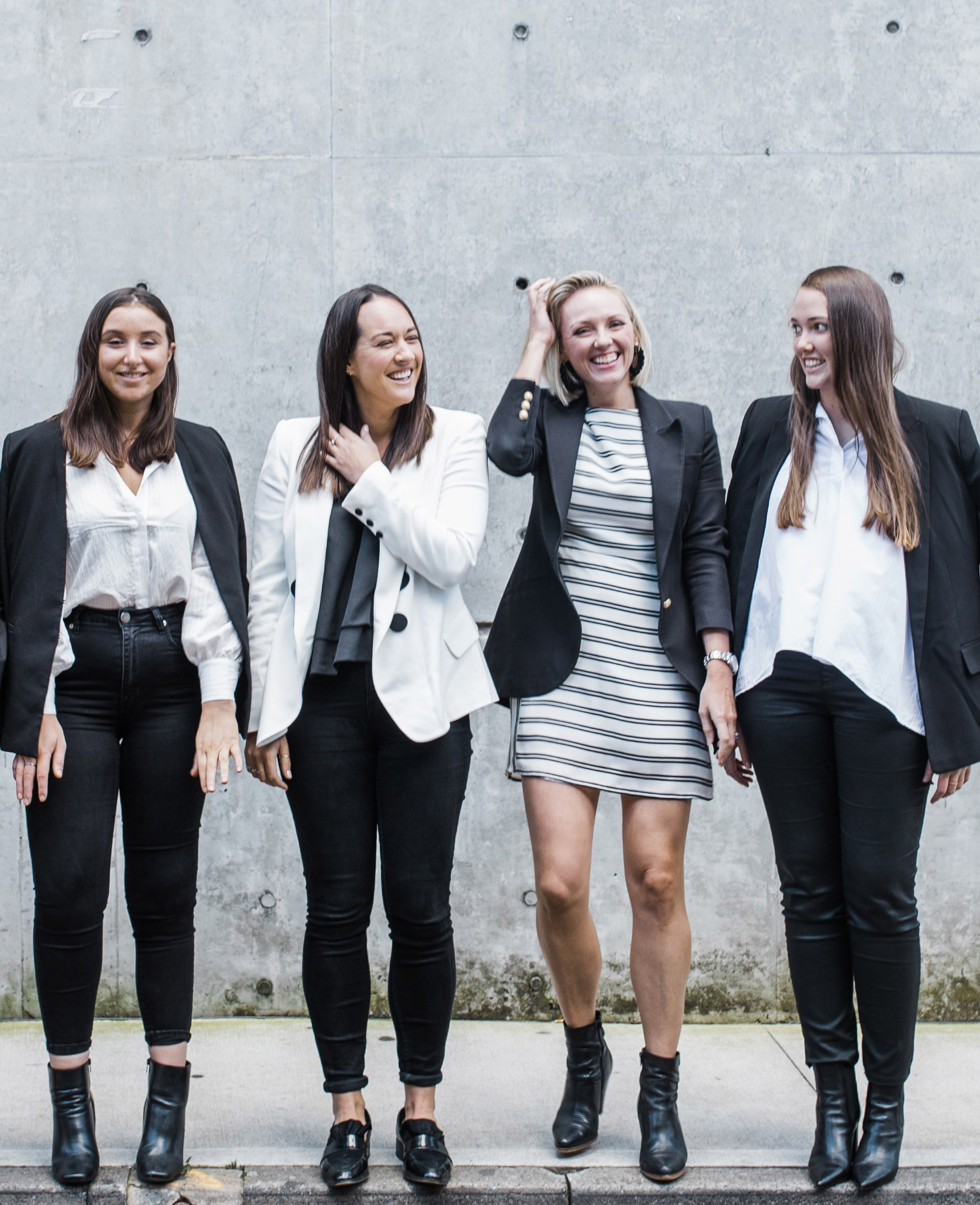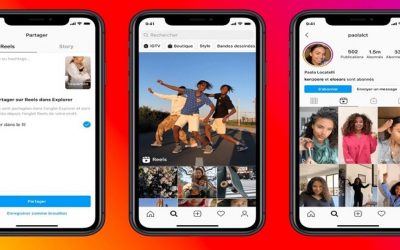 Introducing Instagram Reels: a new way to record 15-second clips set to music on Instagram. Sounds familiar right? It is Instagram's solution to the TikTok phenomenon (got to love a bit of friendly competition). To make it easier for you, we've put together a guide to...