Shaping stories for brands
Tonic PR specialises in working with lifestyle, travel, food & drink, and hospitality brands to get them noticed
We connect great brands with their audiences through powerful storytelling.
Our Sydney PR agency team, led by a former journalist, specialise in all aspects of lifestyle PR; travel PR; food and drink PR; and restaurant PR.
To inspire consumer behavioural change, we apply a diverse mix of communications tactics that span media relations, content, social media, brand collaborations, influencer engagement, and events.
Based in Surry Hills, we have a reach that extends both nationally and internationally.
Most importantly, we deliver on what we say we will.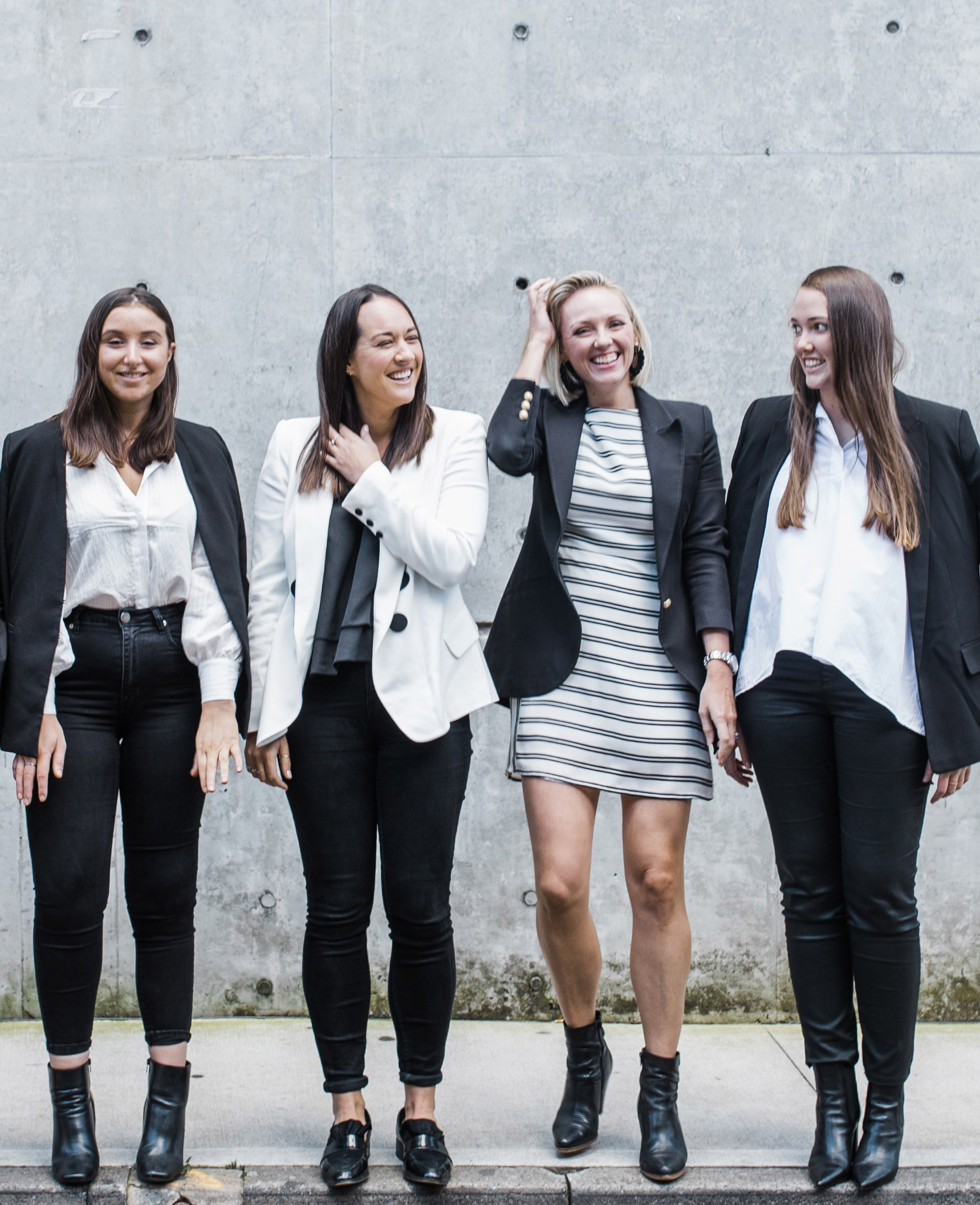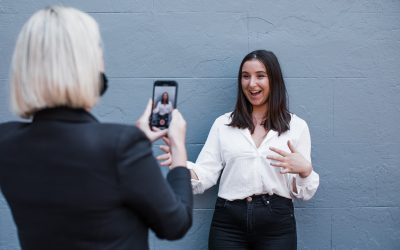 Looking to create engaging social media posts? Check out our tips below: ✔️ Ask a question or host a poll! ✔️ KISS - Keep it SHORT & SIMPLE ✔️ Give a clear call-to-action or share a URL! ✔️Post a related...