Shaping stories for brands
Tonic PR specialises in working with lifestyle, travel, food & drink, and hospitality brands to get them noticed
We connect great brands with their audiences through powerful storytelling.
Our Sydney PR agency team, led by a former journalist, specialise in all aspects of lifestyle PR; travel PR; food and drink PR; and restaurant PR.
To inspire consumer behavioural change, we apply a diverse mix of communications tactics that span media relations, content, social media, brand collaborations, influencer engagement, and events.
Based in Surry Hills, we have a reach that extends both nationally and internationally.
Most importantly, we deliver on what we say we will.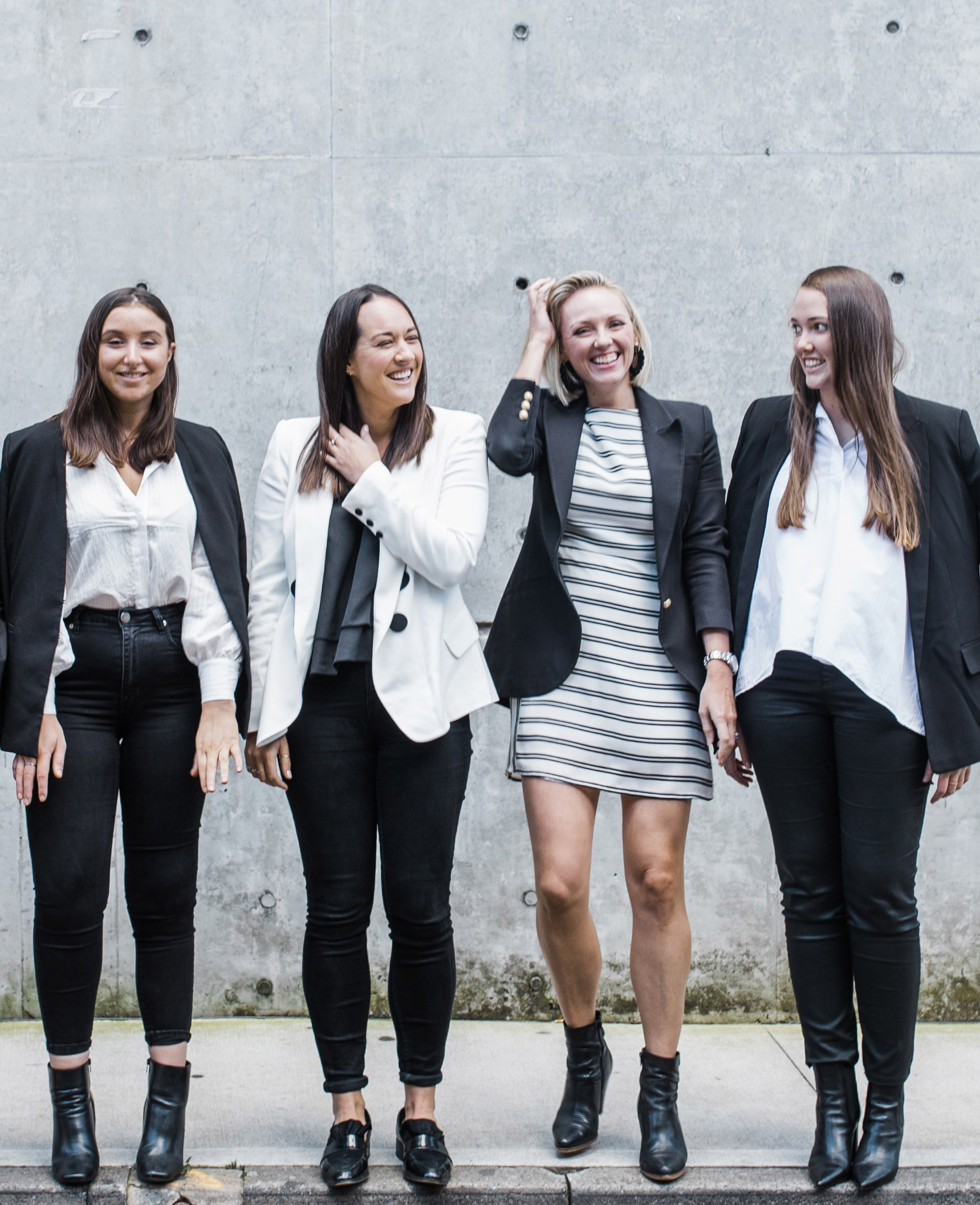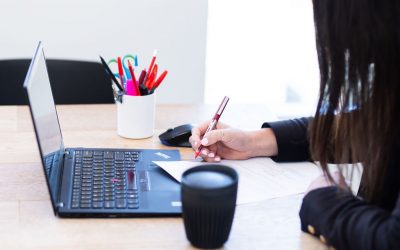 Google Analytics is one of the most powerful, free web analytics tools out there to provide you with a deeper understanding of your customers. If you are not already, get on it. There's a lot of data available in this nifty platform and it can seem overwhelming. Tip:...