Shaping stories for brands
Specialists in lifestyle, travel, hospitality, food, and drink communications.
Tonic is a Sydney PR consultancy with an in-house approach. Led by a former journalist, we specialise in lifestyle PR; travel PR; food and drink PR; and restaurant PR.
We build great reputations for brands and businesses through powerful storytelling and provide the tonic to connect with audiences. To inspire consumer behavioural change, we apply a diverse mix of communications tactics that span media relations, content, social media, brand collaborations, influencer engagement, and events. We're based in Sydney and our reach extends nationally. Most importantly, we deliver on what we say we will.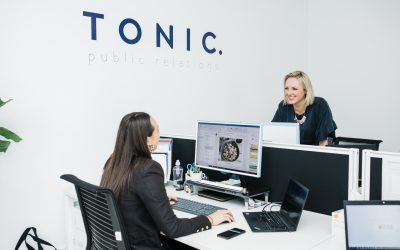 Customer feedback is gold, right? So how can you use Instagram to collect it, in a fun, no intrusive way? Here are a few tips and tricks we recommend. 1. Start a poll: a super easy way to get some insider thoughts on a new product, what they want to see or what you...