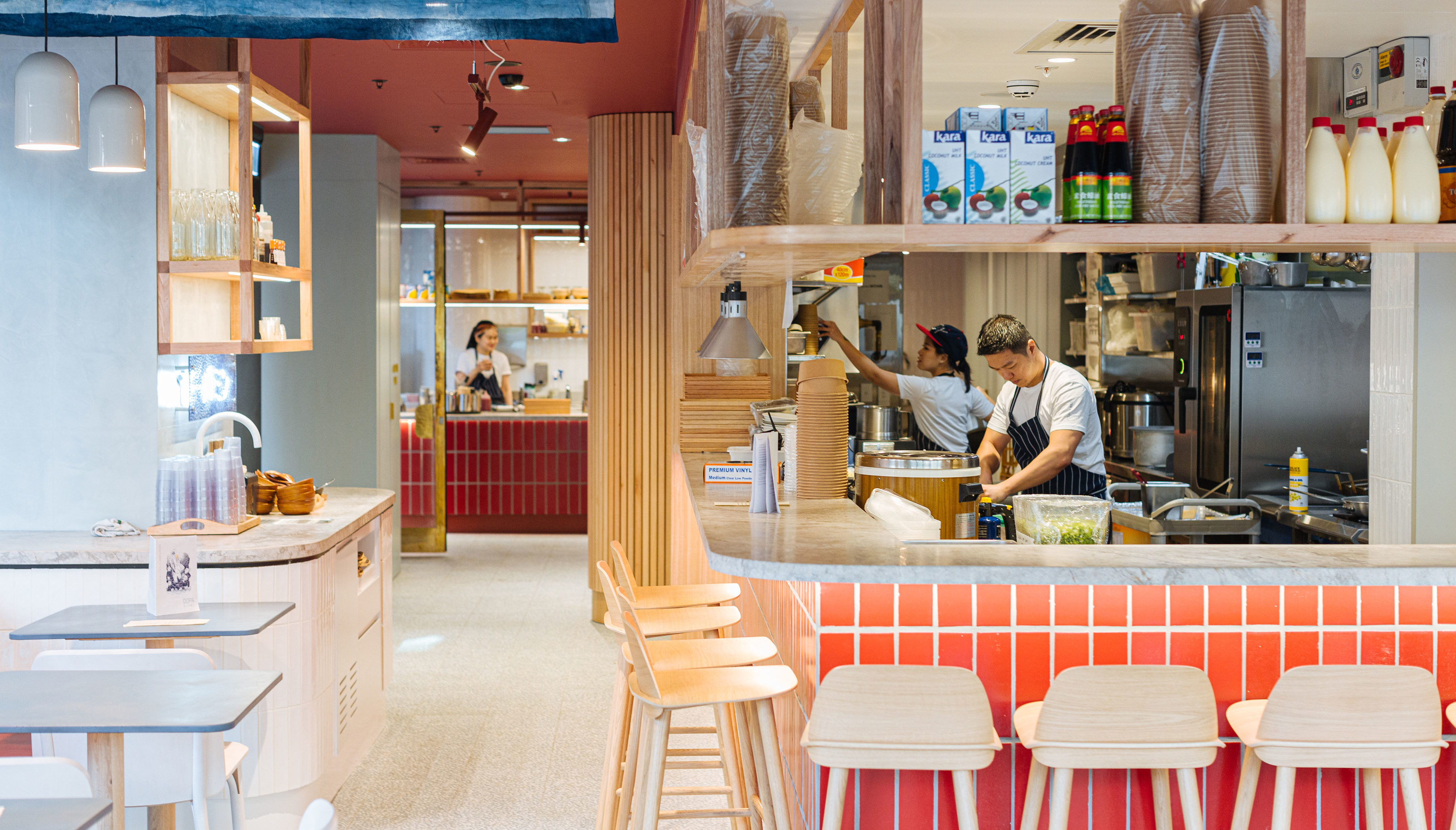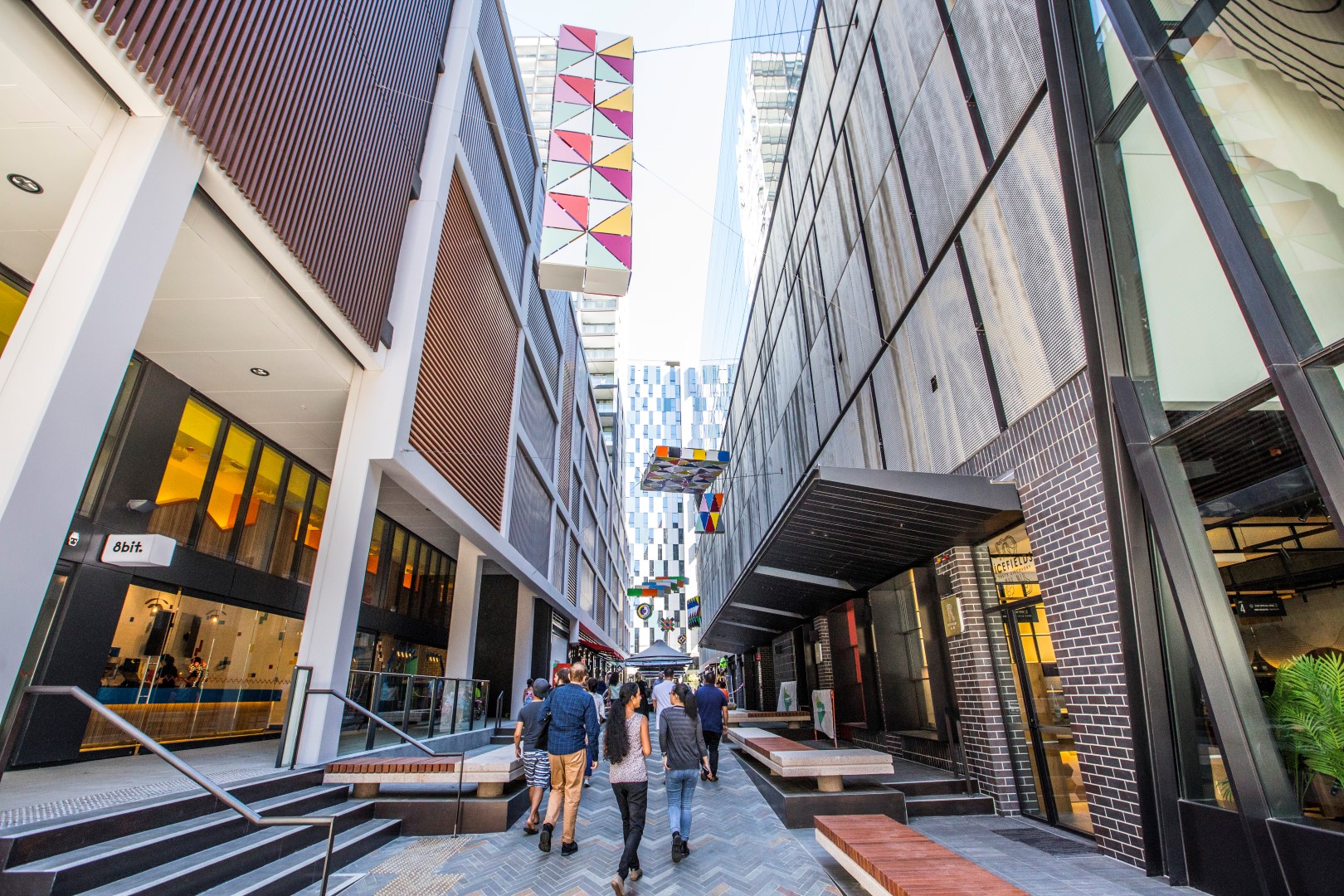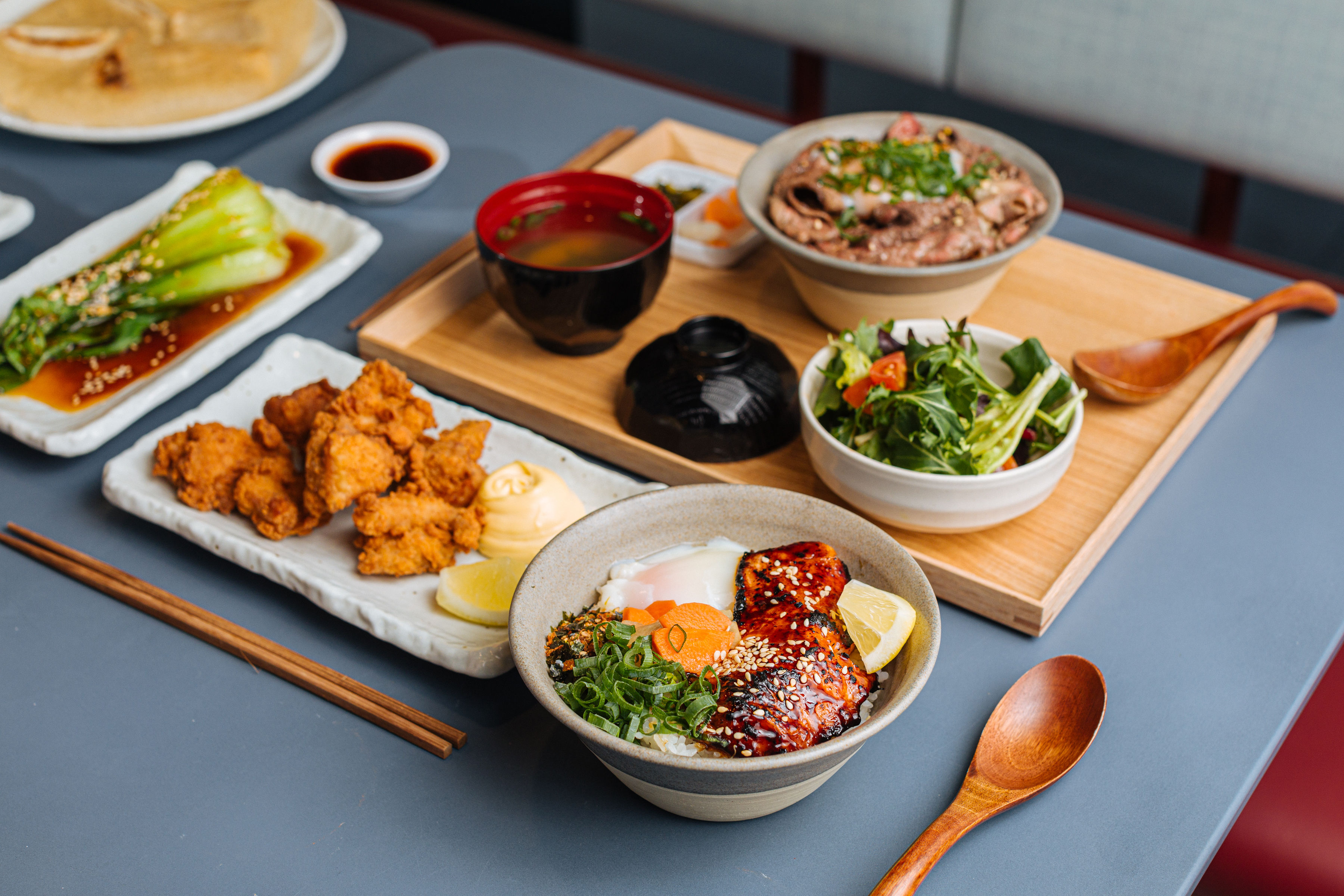 The Task
The second urban regeneration project for Lendlease is an urban neighbourhood nestled between Chinatown and Darling Harbour in Sydney. We are tasked with developing and managing the PR strategy from announcement of the build through to each of the 85 retailers opening and beyond. This project is currently underway.
The Tonic
In 2017, we began strategically engaging with key media across lifestyle and business to begin announcing the development plans. Managing expectations of the media was critical as the precinct opened in stages over two years and early on there was still a lot of building and hoarding.
The Exchange building opened in August 2019 and we are in the midst of a concentrated campaign of hosting media on site to generate further editorial. We work closely with retailers to tell their individual stories and bring the precinct to life through media hosting and storytelling across food, drink, lifestyle, fashion, design and architecture, business.
We've also developed activation concepts for late 2019/2020 to generate further editorial once the initial buzz of opening subsides. This includes an edible garden and K-Pop festival.
The Proof
Since 2018, we have hosted more than 100 media on site and secured dozens of targeted, quality media stories across print, broadcast and online and this is rising by the day.
Lendlease continues to retain our agency to manage the media relations for this precinct.