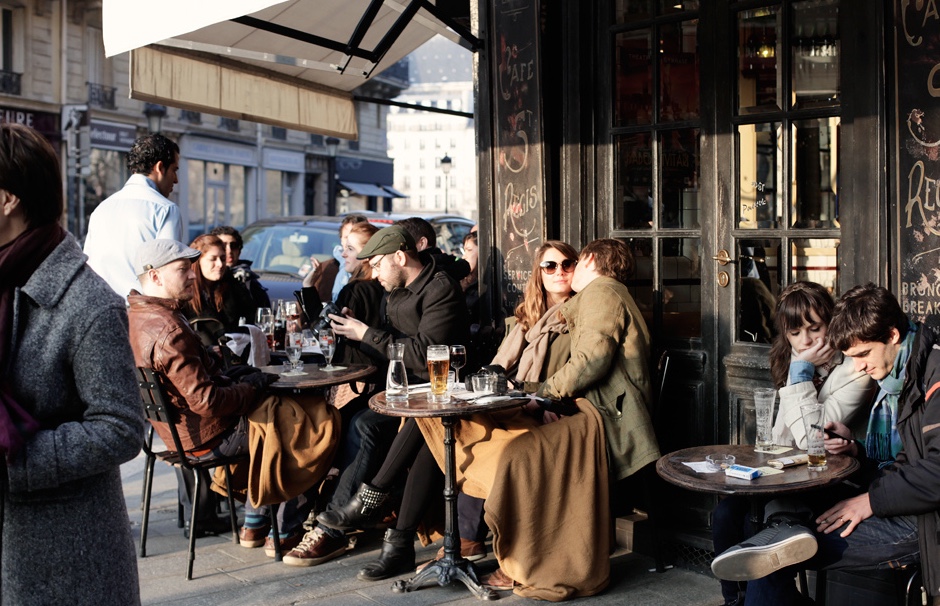 Croissants, coffee, and this blog post. AKA. The perfect Sunday morning.
By Aimee Lennox
For many, the perfect Sunday morning is pure indulgence. When it comes to the Parisians however, this routine is more a way of life.
What I learnt from living in Paris for a year is that it's very hard to do breakfast better than the French – croissants, pain au chocolate, pain aux raisins and brioche…
Be that as it may, travelling half-way across the world doesn't seem worth the taste for freshly baked goods. Luckily for Sydneysiders, this town has many cafes on offer which transport to Café de Flore in no time. Here's three worth trying.