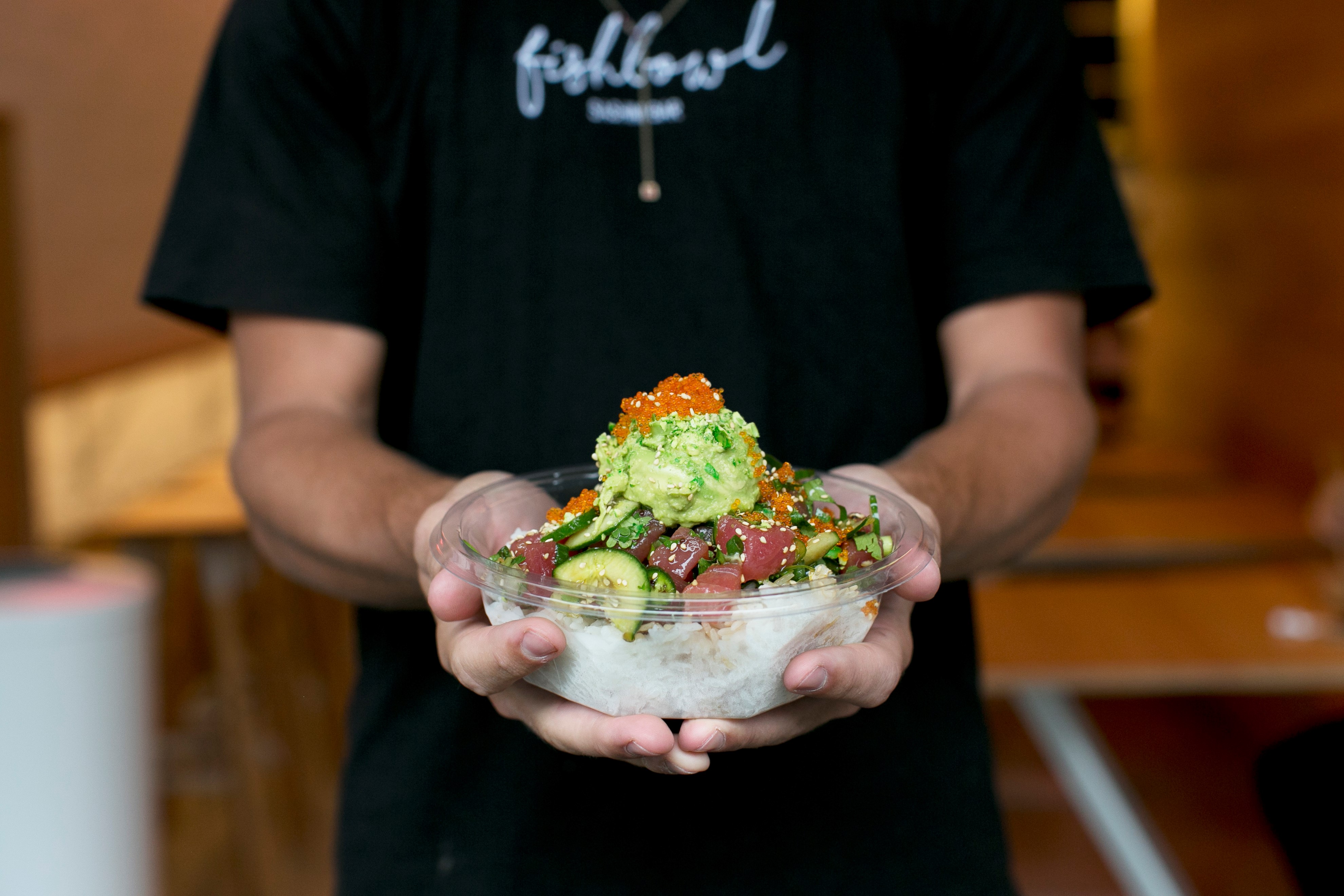 More eateries to join Sydney's new inner city 'hood
Another five eateries join Sydney's new vibrant and eclectic urban neighbourhood, Darling Square in April 2018.
BangBang transports visitors to the back streets of Tokyo's Shinjuku district with a Japanese whisky and craft beer bar serving ramen and curry. There's also a Kabukicho-style karaoke room decked out with neon lights that will have you performing like you've got a main-stage slot at a music festival.
Joining BangBang is Bexley's authentic pork gyros vendor Gyradiko Bexley; Surry Hills' favourite, The Sandwich Shop; Japanese café MATCHA-YA; and Sichuan rice-based eatery, Ricefields. These five eateries join Toby's Estate Coffee Roasters, 8Bit, Fishbowl, Belles Hot Chicken, and Marrickville Pork Roll on Steam Mill Lane at Darling Square.
Darling Square is a true urban hub made up of small laneways and narrow streets connecting communal open spaces, bars, restaurants, cafés, student accommodation, apartments and offices. Edgy bars and eateries and offbeat boutiques set the creative vibe in this inner-city community. There's also services and amenities catering to the local residents and students who call this neighbourhood home. This new pocket of Sydney is on the doorstep of the CBD and the university scene, and located on the Boulevard which connects from Darling Harbour all the way to Central, via the Goods Line.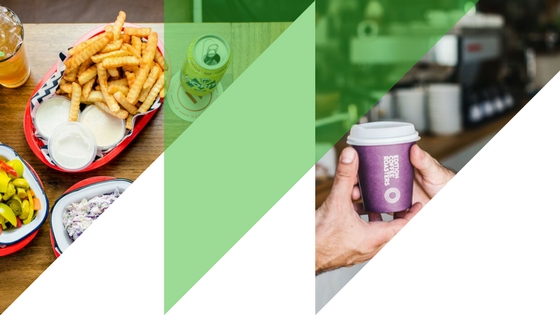 What's coming to Steam Mill Lane at Darling Square:
BangBang (opening April 2018)

Be transported to the back streets of Tokyo's Shinjuku district at BangBang isakaya. Expect a neon-lit Kabukicho-styled Japanese whisky and craft beer bar, a side street ramen and curry house and a sound proof private karaoke dining room. Ex-Nobu Tokyo chef Kokubo Yuji brings a carefully crafted Japanese menu to the kitchen.
Gyradiko Bexley (opening April 2018)

Gyradiko Bexley lands at Darling Square. As per Greek tradition, the eatery specialises in authentic pork gyros – you won't find lamb, beef, hummus or tabouleh here. All ingredients, from meat to dips, are made from scratch and prepared daily. The pita roll is ideal for takeaway but if you fancy eating in there'll be a few tables.
The Sandwich Shop (opening April 2018)

Like its sister shop in Surry Hills, The Sandwich Shop Darling Square is all about great sandwiches made with high quality ingredients. Choose from a menu of sandwiches made with organic sourdough bread, house made sauces and meats roasted in-store. Sandwiches aren't the only thing on the menu however, with breakfast, wraps, salads, coffee and organic sodas also on offer.
MATCHA-YA (opening April 2018)

MATCHA-YA brews authentic Japanese green tea using real matcha powder sourced from Japan. Along with tea, there's also a range of matcha-infused menu items including matcha lattes, matcha fondue, matcha parfait and matcha soft serve. A range of savoury lunch and dinner dishes are also on offer.
Ricefields (opening April 2018)

From the team behind Two Sticks, Bun Gallery and Kobe Wagyu Yakiniku, Ricefields is a Sichuan rice-based eatery created specifically for Darling Square. Ricefields puts a casual and unique spin on authentic Sichuan food. It maintains the bold flavours of the cuisine and offers dishes featuring ingredients preserved through pickling, salting and drying.
Darling Square