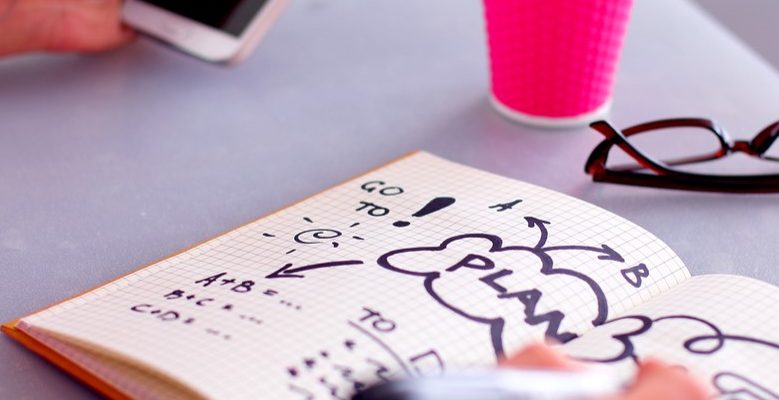 Five things you need with every PR pitch
By Natasha McGarrell
Journalists are inundated daily with pitches from various PRs and businesses. If you're looking to get coverage for your brand or business, you must do these five things.
Catchy subject line
The subject line must grab the journalist's attention and be straight to the point. It can also be a good idea to include "pitch" before the subject.
For example, "Pitch: Seabreeze Beach Hotel turns into a beer-lover's playground this March ".
 Who, what, when, where, why
The first sentence of the pitch should include all of the above.
For example: I want to put forward Bondi's new Latin American all-day restaurant and bar Panama House that opens today for your magazine's New Openings section (who/what, where, when, why). This ensures the journalist is clear on what the email is about and makes it easier for them to action. You can include more details, in order of importance below.
Images
Yes, pictures speak a thousand words. Pictures are key to getting a PR pitch across the line. If possible, make sure there are at least eight images (majority landscape) and don't send huge attachments that fill up their inbox. It's 2018 – use a cloud link like Dropbox.

Be ready for the journalist
When sending out a pitch, make sure that you and your talent/spokespeople are available if the journalist needs to call or email you with questions. Never let them receive an out of office straight after a pitch. Clearly include your contact details to make it easier for them.

Include the press release at the bottom of the pitch
For additional information on the topic, include a press release below your pitch. If it's for a new restaurant opening, for example, include details on the food and drink menu, chef, designers, opening hours, etc.
Coverage is never guaranteed, but following these five tips will certainly put you in a good place to get noticed.