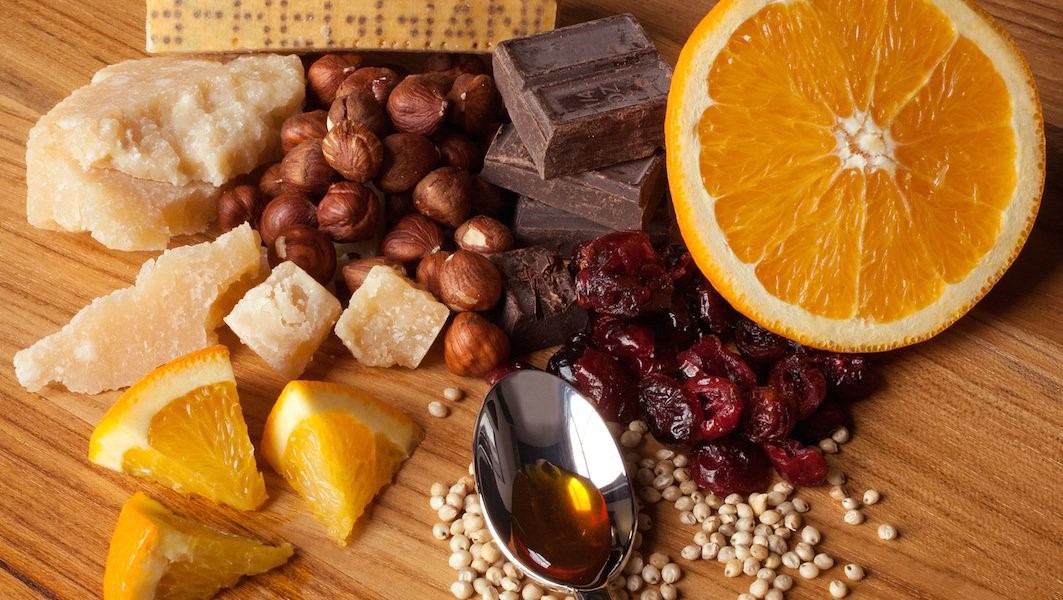 How to impress your mates at the next party
By Belinda Sieben
Many cultures have a tradition of drinking spirits with food but in Australia, it hasn't really been a 'thing'. Until now. Spirits can be far more than just a before or after dinner sip (or a shot thrown back at a bar!).
Bourbon is not typically a drink most of us pair with food. However, bourbon is actually one of those unexpected dinner party pairings that is set to put the bottle of red to shame.
Ask master distiller, Chris Morris, and he'll explain that bourbon should be served neat or on the rocks providing the opportunity to sip, savour and appreciate the flavours. It also works extremely well in an old fashioned or Manhattan. And surprisingly, with food.
Organise a bourbon and food pairing dinner or tasting yourself at home and impress your friends with something other than the standard wine or beer. There's no rules to pairing spirits with food because everyone's palate is different, but there are suggestions. The complexity of flavour in a spirit means there's a lot of opportunity to marry it to food. It's not only the spirit that benefits but the character in the food can also be enhanced through the pairing.
Here's how you to run your own Woodford Reserve bourbon whiskey tasting at home. It includes five specific food pairings that will accentuate certain characteristics of Woodford Reserve's bourbon whiskies. The samples all have individual flavour properties that will excite the palate and bring out the subtleties of Woodford Reserve.
What you'll need:
Woodford Reserve Distillers Select
Woodford Reserve Rye
Woodford Reserve Double Oaked
Toasted hazelnut
Aged parmesan
Dried cranberry
Orange slices
Dark chocolate
Sorghum syrup (you can also use maple syrup)
Whiskey glasses (if you don't have these you can use low tumblers)
Method:
Step 1 – arrange all the food samples clockwise on a plate: parmesan, hazelnut, ….
Step 2 – begin the tasting with a piece of aged parmesan cheese
Step 3 – chew the food sample and breathe through your nose to take in the full breath of the flavours
Step 4 – take a sip of the Woodford Reserve Distiller's Select Bourbon
Step 5 – cleanse your palate with a sip of cool or room temperature water
Step 6 – repeat steps 2 – 5 with hazelnut, cranberry, orange, chocolate and sorghum
Step 7 – repeat steps 2 – 6 with Woodford Reserve Double Oaked and Woodford Reserve Rye
You can follow the directions online here and see which flavours each of the pairings brings out.
Happy pairing!