3 social media marketing myths BUSTED
By Brock Goodhill
Social media marketing was (and probably still is) on the back-burner for most marketing pros, but it has now become one of the top strategies that businesses are using to reach and engage their target market, promote products, and drive leads and sales.
However, the rise and popularity of social media marketing in helping businesses achieve their goals has led many to consider it as a magic solution to instant visibility in a crowded market.
WRONG!
Here's 5 social media marketing myths that may be holding back your business from success:
1. Likes + followers = success
It's understandable to think that numbers – and large ones at that – mean success, and that's why businesses feel like they need to focus their time and energy on getting more and more likes and followers.
However, someone liking a post or following an account doesn't necessarily mean you've got a new customer. The truth is, they might not be interested in your brand at all.
When it comes to measuring success, you need to focus on engagement metrics, because this is where you'll see if likers or followers are genuinely interested.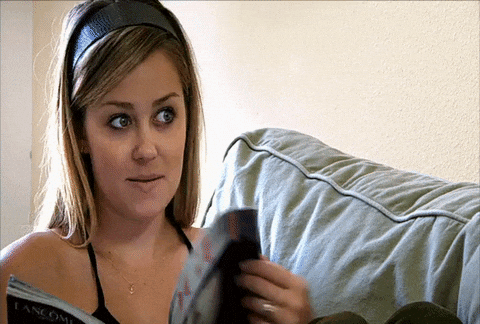 2. Social media is free marketing
While it doesn't cost anything to sign up for a personal or corporate social media accounts and post content, this doesn't mean social media is free.
The biggest investment you'll have to make is TIME, and lots of it! It's important to focus on all aspects of a social media campaign, including research, building a strategy, content creation and so much more.
The more time you spend working on a social media campaign, the higher ROI you may be able to get.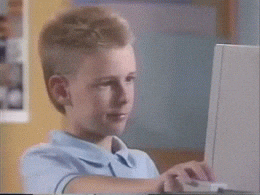 3. You need to be active on every platform
There's a lot of social media platforms out there, and it can be enticing to sign up for everyone, so you can reach more people. This isn't always the case.
Not only will you spend A LOT of time managing every account you've signed up for, but you'll also have to continually adjust your strategy as each algorithm changes.
Think of these key things:
Target demographic – Which platform(s) does your audience spend the most time on?
Functionality – Each social platform has a characteristic you need to consider. For example, Twitter is used mainly for discussion.
Specific metrics – Looking at your objectives, what results, and key metrics do you want, and what platform can help you deliver them?