By Natasha McGarrell
At Tonic, we're obsessed with food. Breakfast, lunch and dinner don't do it for us – we're constantly learning about food to satisfy our perpetually grumbling stomachs. Listening to food-centric podcasts are one of our favourite ways to do this.
If you're like us, you'll love our top podcast picks that are guaranteed to satiate your foodie cravings.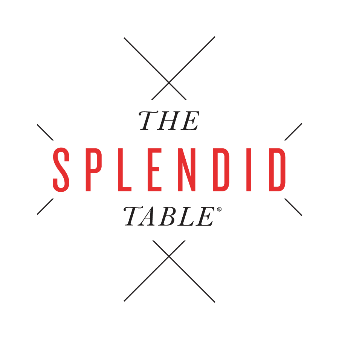 The Splendid Table
Ever wondered what it's like to eat in zero gravity in space? Who cooks the US President's meals? How to make the perfect sandwich? The Splendid Table explores these topics and more.
The Splendid Table is a culinary, culture and lifestyle podcast for curious cooks and eaters. Each Friday, Francis Lam hosts discussions with a variety of guests who have a passion for food. You'll learn about food preparation, appreciation and culture.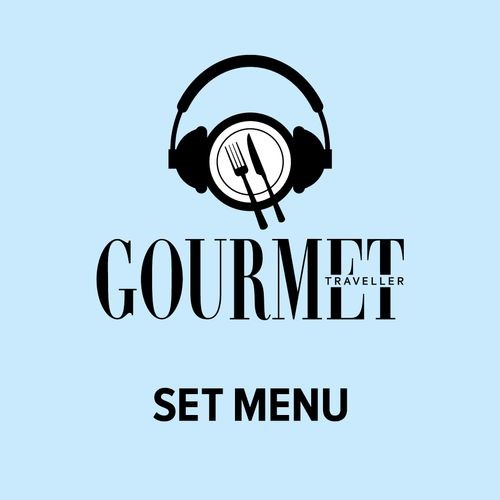 Gourmet Traveller Set Menu
If you can't get enough of Australian Gourmet Traveller magazine every month, you'll love the team's podcast, Set Menu.
Each fortnight, the Gourmet Traveller team chats to chefs, cooks, authors, bartenders, baristas and anyone who has something new and interesting to say about the way we eat and drink. Subscribe and you'll be treated to a sneak peek of Noma 2.0 with René Redzepi himself, a lesson in how to drink bourbon whiskey from a master taster, and a crash course in all things gelato.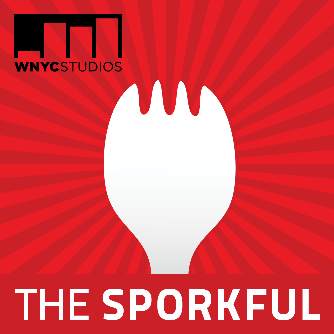 The Sporkful
The Sporkful is "not for foodies, it's for eaters". Each week, host Dan Pashman investigates food and how we eat it to learn more about people.
Dan chats to people in the food world and answers caller questions such as, "am I a bad person if I try samples at an ice creamery but don't buy any?" Listen to past episodes and you may learn strategies for eating food in front of the TV, hear an interview with Michael Pollan or discover the wonderful world of ice cream university.
Ingredipedia
If you want to learn how to blow up a watermelon with rubber bands, where the phrase 'sugar daddy' originates or how eating bacon and eggs while pregnant could make your baby smarter, then Ingredipedia is for you.
Each episode, Ben Birchall and Emily Naismith swap mind-blowing facts, anecdotes and uses for a chosen ingredient. In this virtual food fight, listeners vote on who has the best facts to crown the episode's winner. There can only be one champion.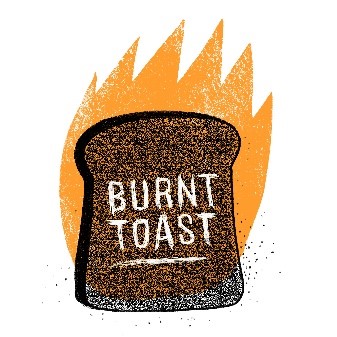 Burnt Toast
On every Burnt Toast episode, host Michael Harlan Turkell explores a different aspect of food culture including food fights across the world, where the banana peel slipping gag come from, and the myths and magic of milk.
The show looks at the history that informs what we eat every day and meets the people shaping food's present and future.