Guys, we need to talk about your Instagram bios. They may be a small piece of real estate, but they make a serious impact. Go through our checklist below and compare your page to see where you can optimise your bio.
1. Your profile icon is your business logo
Seems simple, but surprisingly often doesn't happen. You need to make sure your logo is recognisable.
2. You have a branded hashtag
This encourages users to reshare posts and interact directly with your brand. Food and lifestyle magazine, delicious has a great bio with the hashtag #makeitdelicious. This can be used on any user post when recreating the many recipes published in the magazine or online.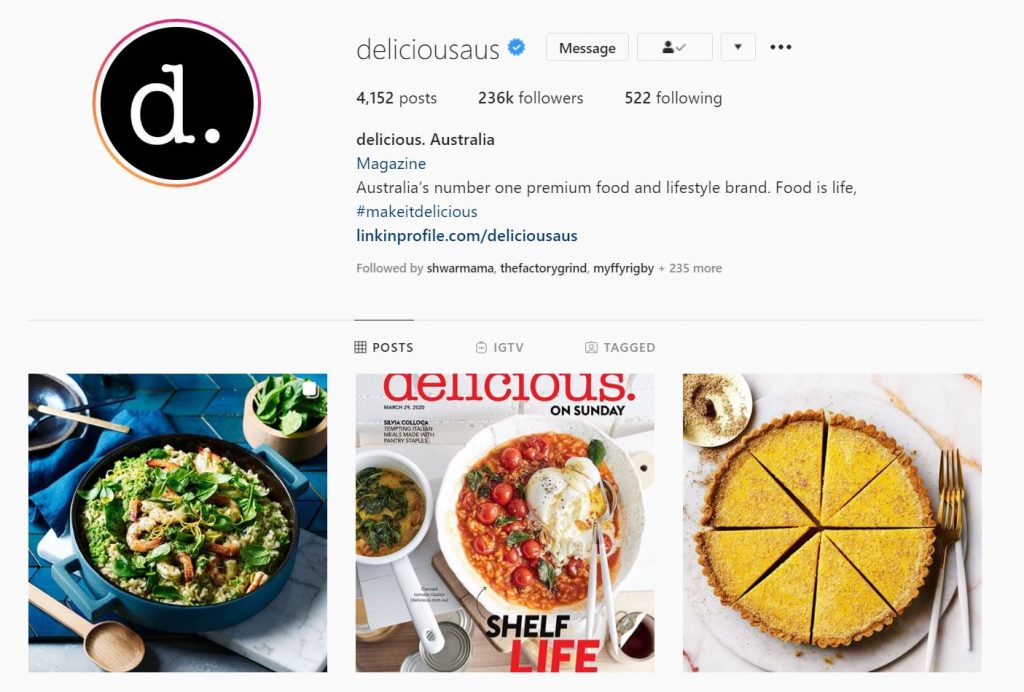 3. A slogan or brief description of your brand
This is your chance to sum up what you're about in one sentence. This can also be adjusted if you are spruiking a new offer like takeaway/delivery or maybe a competition like Hello Fresh (below).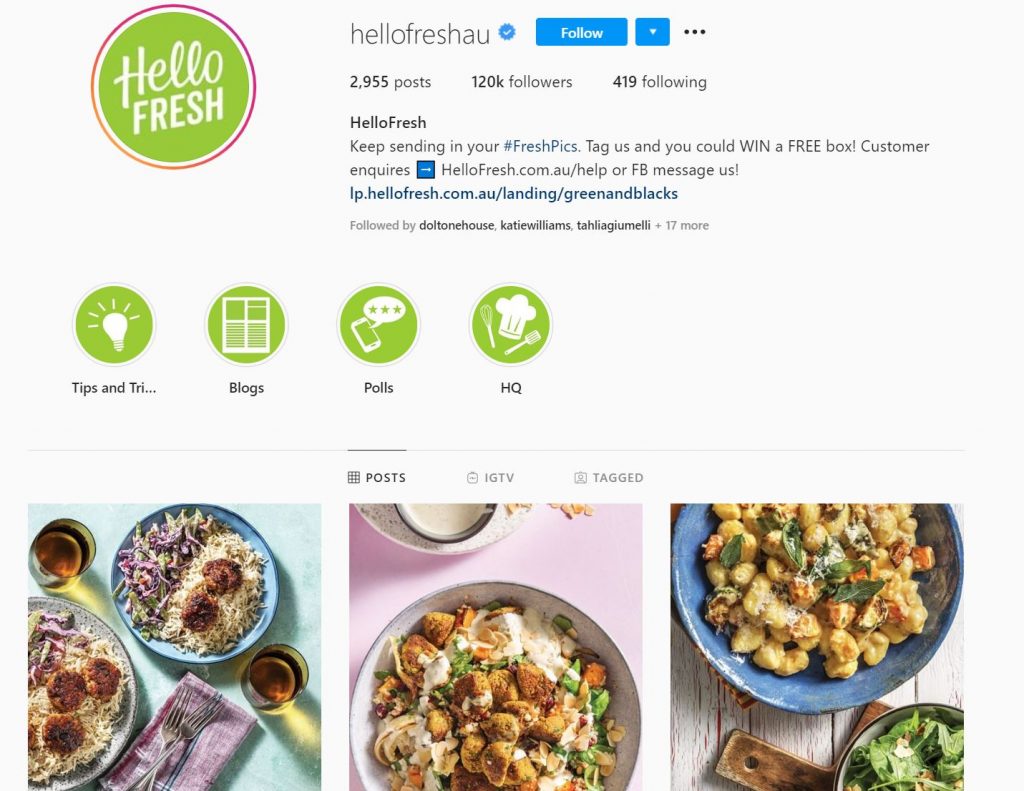 4. A call to action (CTA) to get in touch or learn more
We recommend a website link or like us and have a lot of changing content? Give linktree a go. It's super important that you are directing interested consumers to the right information.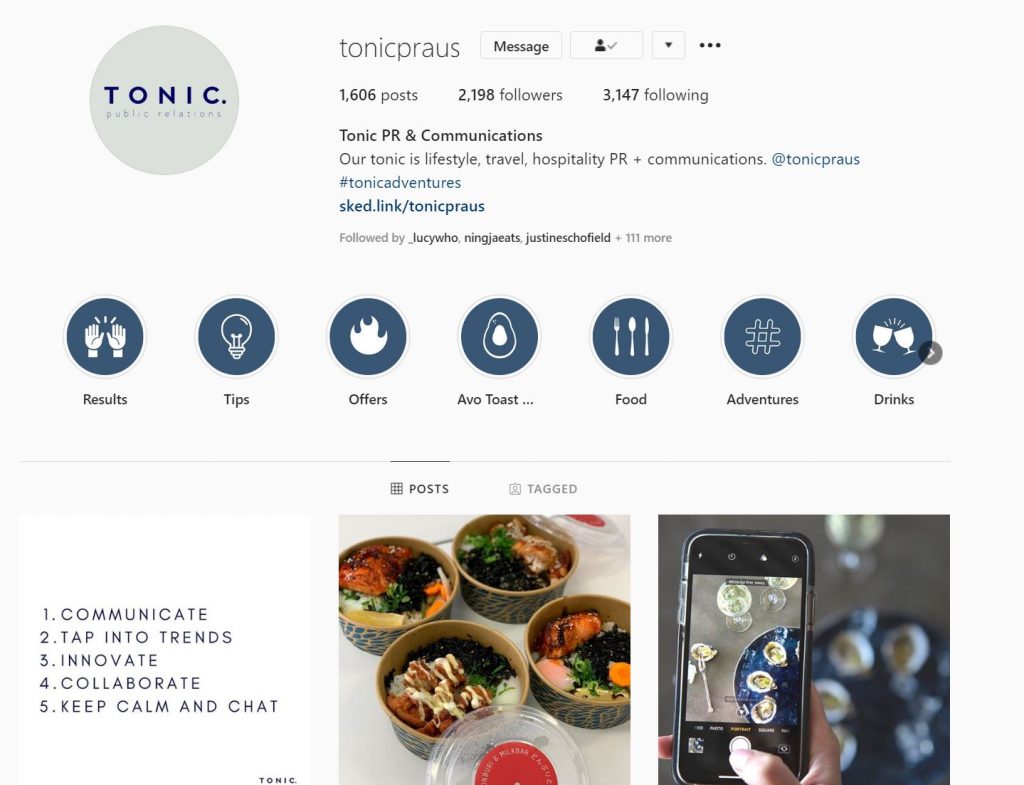 5. An address
Being in the hospitality and travel industry you'll find that people want to be able to find where you are located to judge travel times. Having the information easily accessible provides a positive user experience.
Want to find out more about optimising your social channels? Contact us today.