Now's the time to be engaging with your social audiences and having good lookin' pics is essential.
We know that not everyone has a professional camera so, we have compiled a list of top tips to making the most out of your camera phone.
1. Natural light is your BEST friend
Since your camera has limited lighting settings, find yourself a table or bench by a window as naturally lit subjects look better.
2. Composition is key
Set up your shot. Keep it simple, are you photographing a lunch dish? Maybe add a knife and fork (if its a dessert add in a spoon), a napkin or a glass of water/wine. Want to make it feel more relatable? Have people picking up plates and glasses.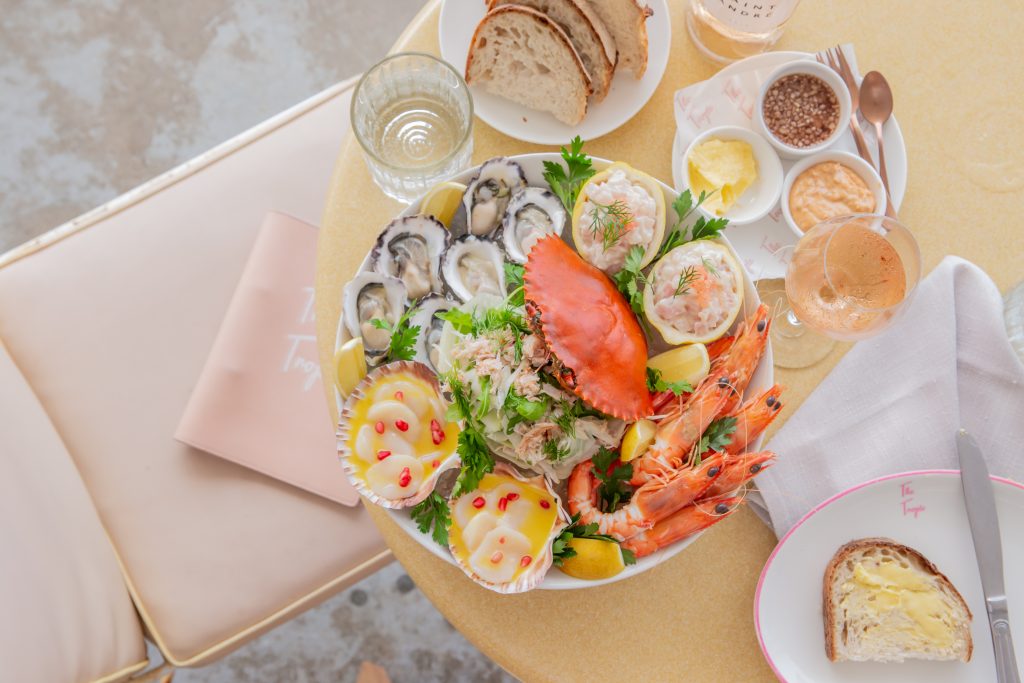 3. Pick a focus for your shot
We always recommend using the rule of thirds when you are setting up any shot. It's a fairly simple concept where you split your image with three vertical and three horizontal lines. Try and line up your dishes up with intersecting lines. This pulls viewer's focus and makes the image more visually appealing.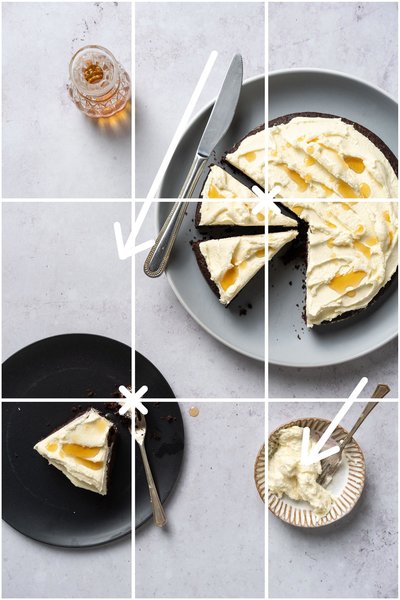 4. Don't go ham on the filters
If you are going to use a filter, stick to it for all your posts. You want to ensure that your feed is consistent and looks professional. If you do want to use an Instagram preset filter – Clarendon is your best option at a level 20-30, enough to slightly enhance your image.
Alternatively check out a number of preset apps like Tezza, VSCO, Lightroom and choose something that fits in with your brand.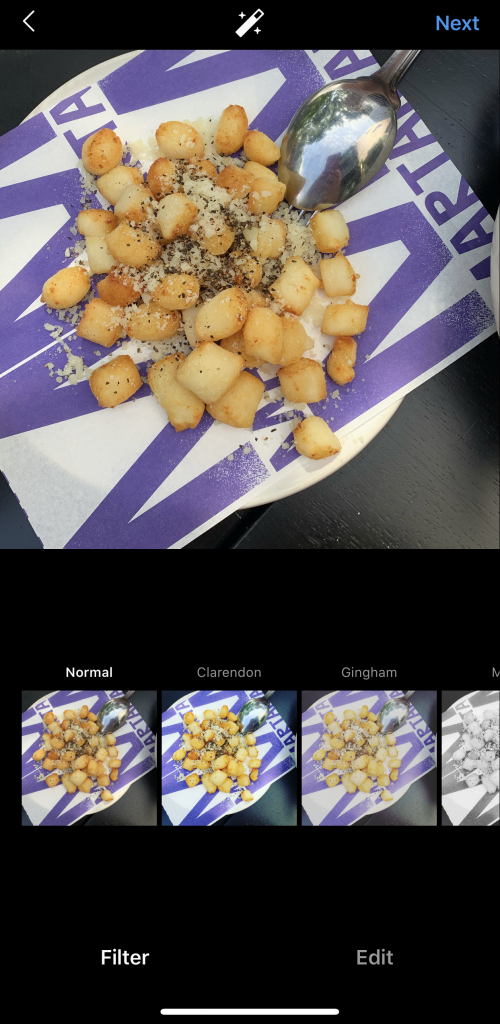 5. Use customer images (user generated content)
Sometimes it's hard to get out of our heads or find the time to continuously update our image libraries. Reposting photos or videos taken by customers is a great way to mix up your feed and engage with your audience.
Simply search your venue's location tag or # to find images people have shared. Don't forget to to credit! It's as easy as using the camera emoji 📷 and typing the @customerhandle