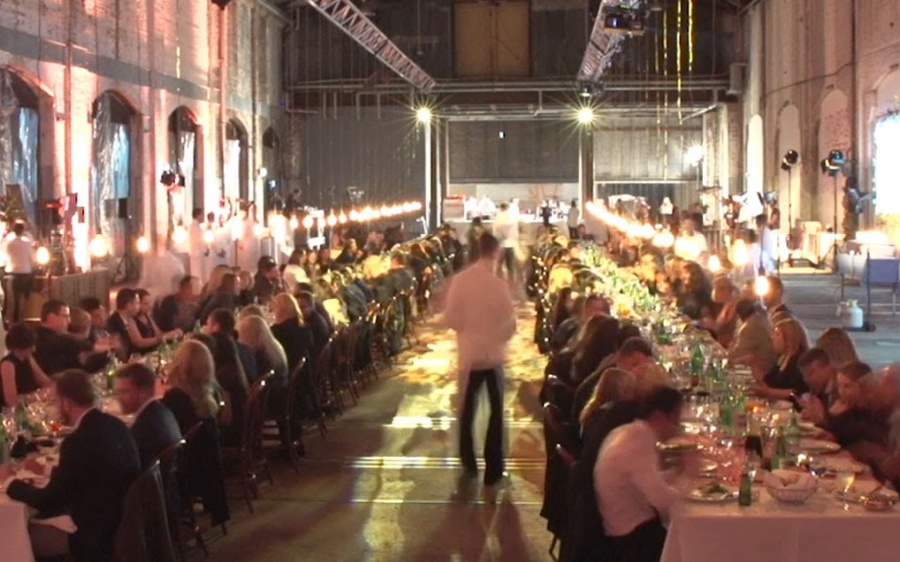 A cheat's guide to Australia's restaurant awards and guides
With so many media houses wanting to have their say on they country's best venues, it can get confusing to differentiate between all the Australian restaurant guides and awards. Here's what you need to know (our guide to their guides, if you will) if you work in restaurants.
Fairfax National Good Food Guide
Formerly a city-centric restaurant guide, Fairfax's Good Food Guide expanded nationally for its 2018 edition. The Good Food Guide is released in October following the highly anticipated Good Food Awards. Each year, food critics review 500 restaurants across the country, awarding them with a score out of 20 and a chef's hat or two (if they're top notch). The Good Food Guide is arguably one of the most well-recognised food guides in Australia, so we'd suggest keeping you keep a close eye on this one!
Gourmet Traveller Australian Restaurant Guide
After announcing its top 100 restaurant list at its annual awards ceremony in August, Gourmet Traveller releases its Australian Restaurant Guide. Inside, you'll find a collection of the best restaurants in the nation chosen by food critics nationwide. Exceptional restaurants are awarded stars while venues with cracking wine lists are signified with wine glasses.
AFR Australia's Top 100 Restaurants
Unlike other guides and awards, the Australian Financial Review Australia's Top 100 Restaurant awards is a peer-voted initiative. In April, a list of Australia's top 500 restaurants is nominated by AFR's national panel of reviewers, restaurant guide editors and industry experts. It's then up to the country's top chefs and restaurateurs to vote on who they think deserves a place in the top 100 list. Once the votes have been tallied, the results are unveiled at an annual gala event in June.
Delicious 100
Making its debut in 2017, the Delicious 100 list is a newcomer to the Australian food awards space. Throughout the year, Delicious collects restaurant reviews from New South Wales, Victoria and Queensland. The best of the bunch are voted for by a panel of reviewers to take their place in the Delicious 100. After the list is published in Sunday Telegraph, Sunday Herald Sun and Sunday Mail in December, the public can vote on their favourite haunt for the People's Choice Award.
The Weekend Australian Hot 50 Restaurants
The Weekend Australian Hot 50 Restaurants is published in The Weekend Australian Magazine in August each year. As the name suggests, the list identifies the hottest 50 restaurants in Australia. Within this list, restaurants are also awarded titles including hottest chef (we're talking skill, not looks), hottest value, hottest wine program and hottest regional restaurant.
Gault&Millau
Gault&Millau is the only internationally recognised restaurant guide in Australia. That is, until the Michelin star system decides to make its way down under. Known as the "yellow guide", Gault&Millau is released in November and includes over 700 restaurants reviewed by 58 anonymous reviewers. The country's best are awarded titles such as Chef of the Year, Young Talent of the Year, New Restaurant of the Year and Producer of the Year.