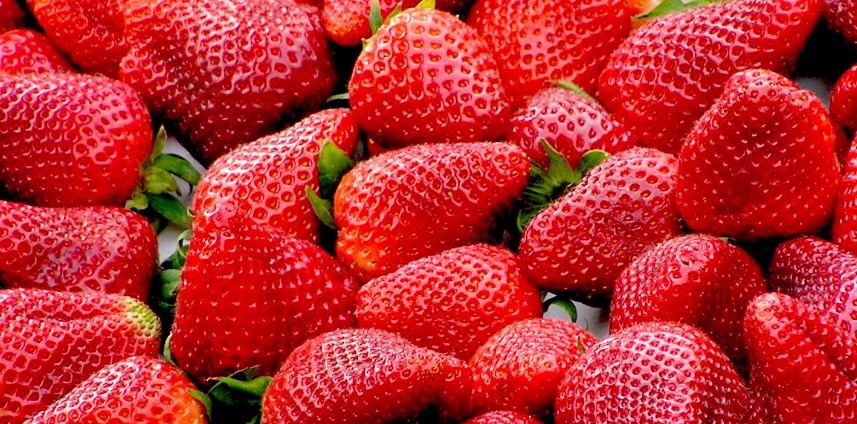 A delicious way to help strawberry farmers
It's been a really tough couple of weeks for Australian strawberry growers. The great news is they're at their juicy, sweet, and cheap best right now.
So, buy a punnet (or four) and use them in Team Tonic's favourite strawberry recipes – and help support our farmers while you're at it.
Brock's pick: Strawberry Cream Pie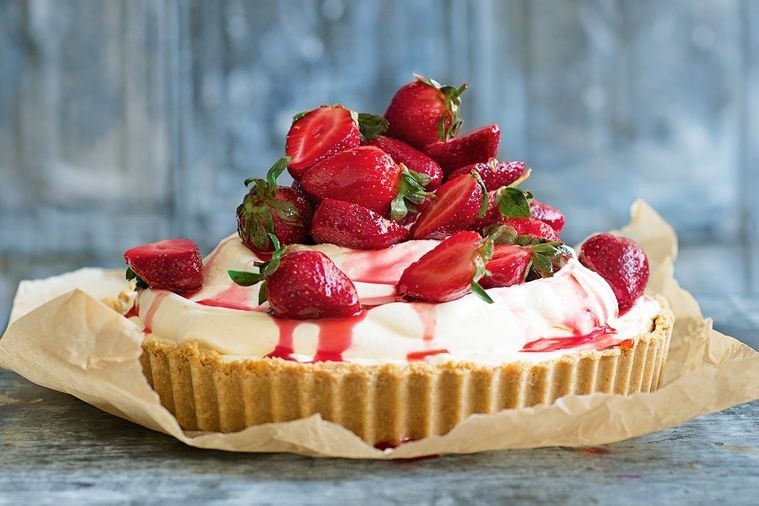 If there's one thing I love more than a lemon meringue pie, it's a strawberry cream pie. This recipe combines some of my favourite sweet treats: digestive biscuits, condensed milk, and mascarpone.
Do yourself a favour and whip up this delicious dessert this spring!
Recipe via Delicious: https://bit.ly/2zthxJO
Amelia's pick: Sparkling Rosé and Strawberry Punch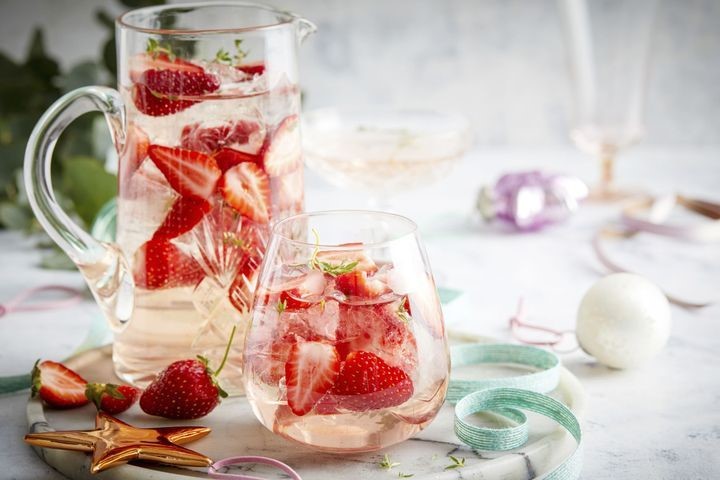 I'm not a huge fan of sweet things but this fruity cocktail concoction is my go-to drink in summer – so refreshing! Also, I think I'm partial to this recipe because it's so easy to make.
Recipe via taste.com.au: https://bit.ly/2ztmKkR
Allira's pick: Dr Libby's Strawberry Chia Pots
Dr Libby's strawberry chia pots seriously take the hassle out of mornings, which are already crazy enough with a newborn! They're super simple to prepare and can be done the night before, which makes the mornings as simple as opening the fridge door.
Recipe via Body + Soul: https://bit.ly/2IkmOGE
Bel's pick: Curtis Stone's Strawberry and Almond Cheesecake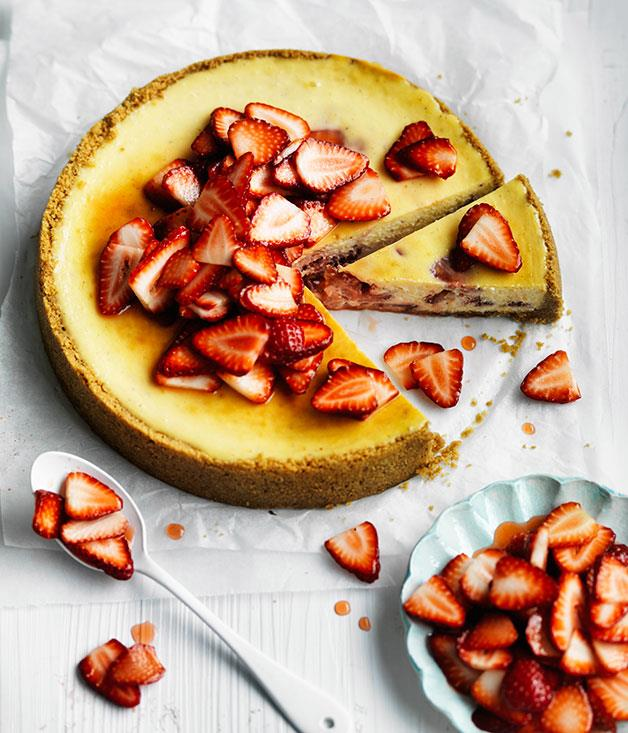 Growing up, my mum always used to make me a cheesecake for my birthday. This recipe contains four of my favourite things: strawberries, cheese, cake, and Curtis Stone!
Recipe via Gourmet Traveller: https://bit.ly/2zudsoL
Trudy's pick: Strawberries and Cream Torte
There's nothing better than having fresh strawberries with whipped cream in a cake. And nothing more British when you have it with a cup of tea, too!
Recipe via Taste of Home: https://bit.ly/2If1imo