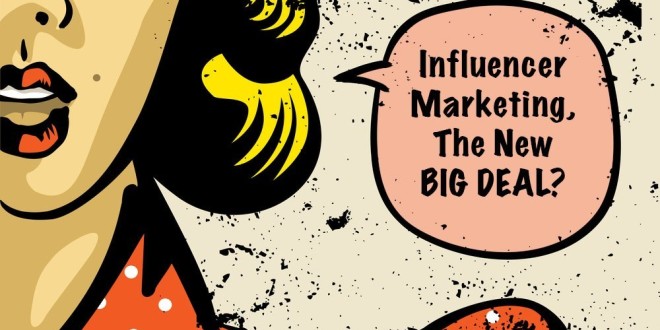 How to connect with social influencers in 2017
By Stephanie Bercich, senior account executive, Tonic PR
Influencer – the buzz word of 2017. At the recent Comms Con Conference in Sydney, it was astonishing to hear how many times this word came up. Many of the talks emphasised the importance of influencers and what they mean for the communications industry today.
Here's three things I've learnt about fostering relationships between influencers and brands:
Invest time, money and energy into getting to know each other
Research! Find out what they do, who their audience is and what their engagement is like.
Points to research and discuss with the influencer:
– Who do they stand for?
– Who follows them?
– What topics/posts resonate most with their community?
– What would they like to achieve by partnering with your brand?
– What is the engagement on their posts? Note: a huge number of followers doesn't always equal influence. Are the people following the brand actually interested in what the brand stands for? You can see this by the number of likes and comments on each post e.g. if an influencer has 30,000 followers and they average 150 likes, then this suggest that their audience is not engaging, and perhaps aren't interested in the brand/influencer.
Communicate openly and freely
Effective communication enables the two parties to understand and connect with each other. This will make it easier to foster environments where problem solving and creative ideas can thrive.
It is important to keep in constant communication as this will allow the brand and the influencer to work together, build trust, and in turn achieve the desired outcomes.
From the start, both parties need to be open about what they want to achieve and what they can deliver. This not only ensures a happy and successful campaign but also manages expectations.
 Build trust capital
Authenticity and trust is key so make the effort to understand what's important to one another. If an influencer is not invested in the brand/client they partner with, then it will show in their social media activity (or lack of). It's important that the influencer is a strong advocate for what the brand stands for and you can do this by ensuring they get to know the brand/product inside and out before they start posting.
If this is achieved, then the influencer will not only provide paid advocacy, but also personal, even unpaid advocacy. Jackpot!
Karan White, who fronts blog Doxies Down Under (https://doxiesdownunder.com/), won the pet category of the Bupa's Blog Awards and now works closely with Bupa to promote the company's pet insurance. Karan spoke at Comms Con and said that even when she doesn't get paid, she still personally advocates what Bupa stands for because the brand invests time and money into understanding what is important to her.
Ultimately, it comes down to the quality of influencers a brand partners with, not the sheer numbers.
Influencers can sway the sentiments of their online audience in a direction regarding a brand, idea, business or person. Building relationships with influencers is becoming increasingly important for the communications industry and PR professionals today.
Investing time, money and energy into getting to know one another, communicating openly and freely, and building trust capital are great ways to foster a successful influencer-brand relationship and in turn, achieve desired results.