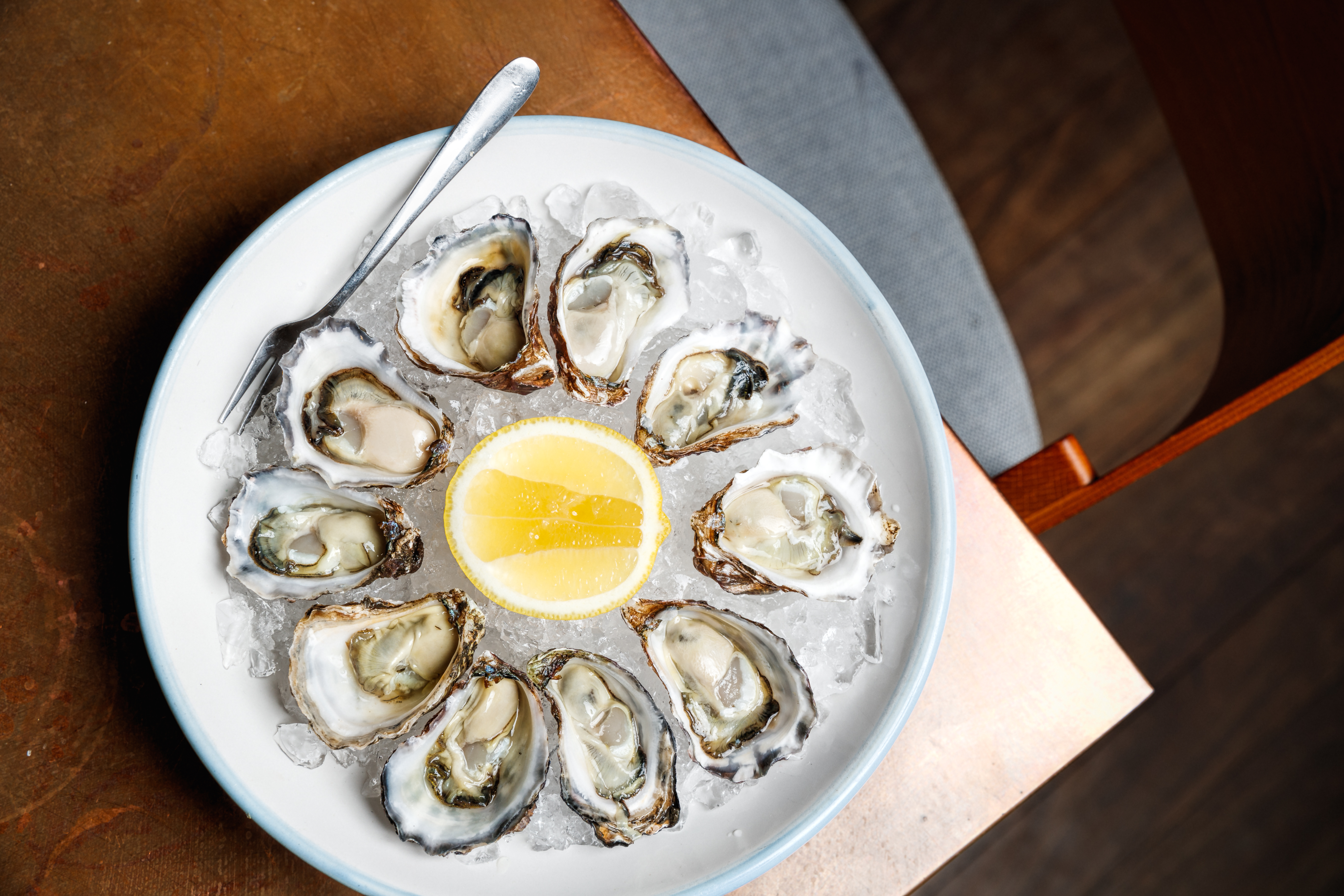 Misfits Bar and Dining turns 2
This year marks the 2nd birthday of Redfern's much loved local – Misfits. For the month of September Misfits celebrates all things in pairs with a number of special offers. Between 5-7pm is where the magic happens with $2 oysters; two Young Henry's for $10; and for the other Virgos out there, Misfits will shout you a shot on the house (you just need to show your ID). Thursday is dubbed as Tinder Thursdays, prove you're on a date and tuck into a half-price meat or cheese platter, no need to stress about splitting the bill.
The talented team designs a new cocktail list inspired by famous (misfit) pairs. $20 gets you a 'couple' of cocktails. Choose from Batman and Robin; Yoko Ono and John Lennon; Simon and Garfunkel and Sonny and Cher. Come on up the stairs and join us for our birthday celebrations.
Date: 1 – 30 September
Address: 106 George Street, Redfern
Website: https://misfitsredfern.com.au/