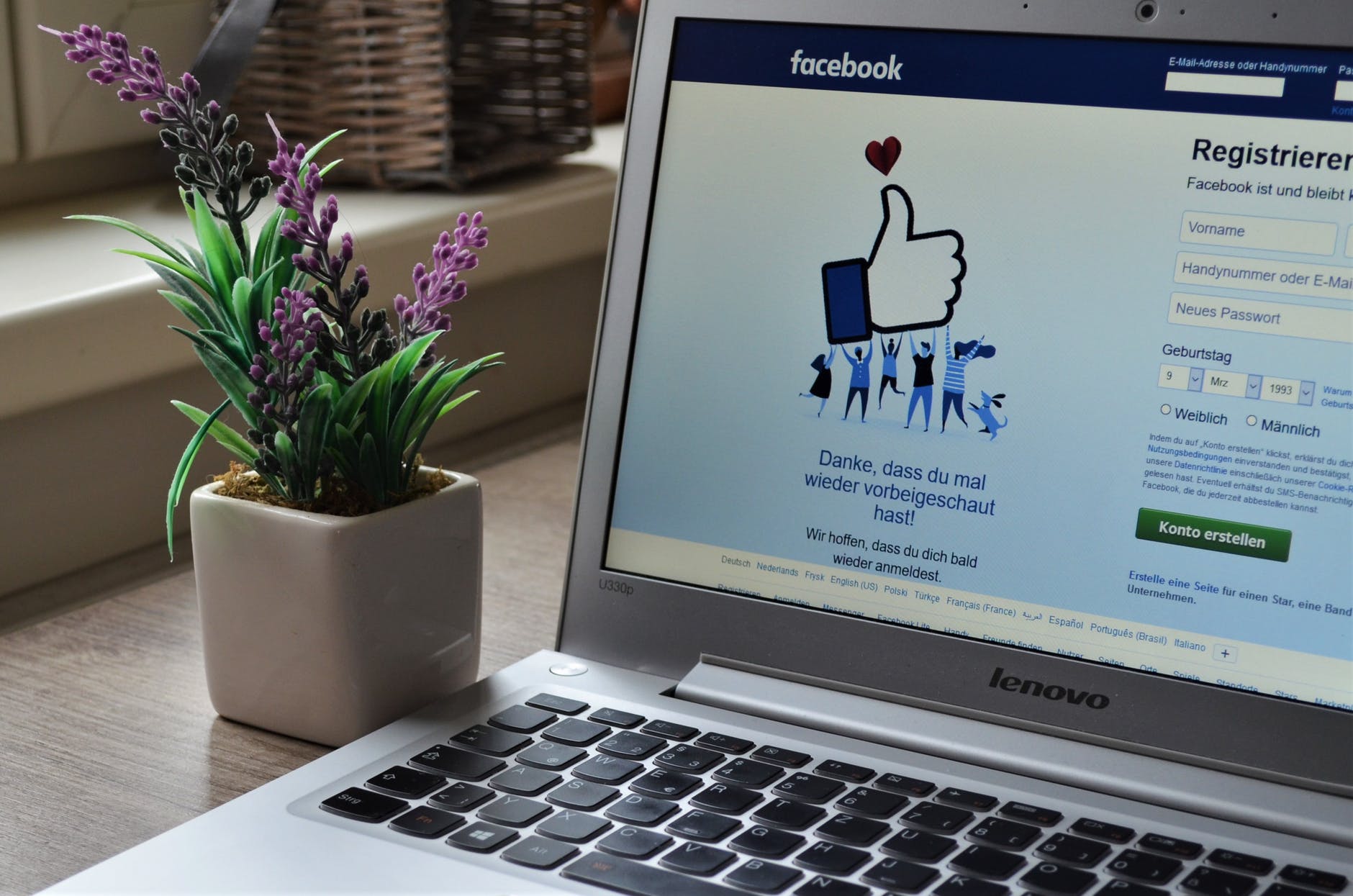 The newest way to get clicks on your Facebook content
By Brock Goodhill
You may have noticed an increasing number of 'long photos' popping up on Facebook.
This style of post (generally created in a program like Photoshop) offers Facebook users an incomplete image and encourages them to click on it to reveal the rest of it. In other words, it's a photo with a hidden section.
It may seem like a naff way to get users to engage but the outcome is surprisingly fun!
Food delivery app Menulog is a fantastic example of this type of content in celebration of World Sushi Day.
What appears on the feed: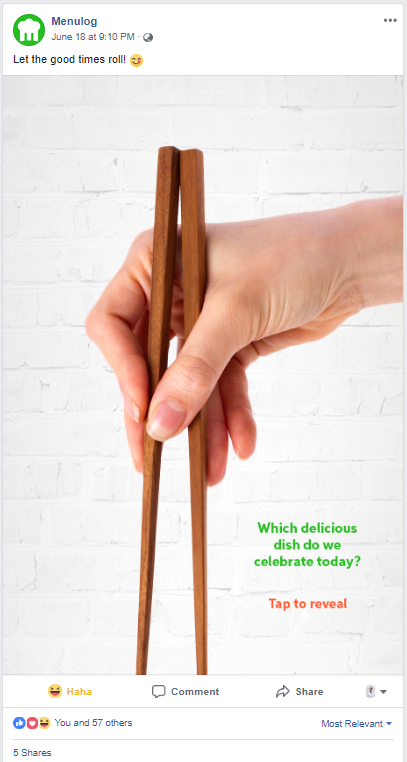 What appears when you click on the image:
Users are encouraged to tap the image to find out "what delicious dish we are celebrating today" and are rewarded with delicious photo of sushi.
Here's how you can create a long image to jazz up your Facebook feed:
Image Requirements:
Full image – 772 x 1920
Main area: 772 x 1682
Hidden message: 772 × 238
Steps:
Create an image in Photoshop with a pixel width of 772 and a height of 1920.
Create a small rectangle shape at the bottom with the dimensions of 772 width and 238 height
Design the large background image and write a question in the middle.
Write your answer in hidden message section.