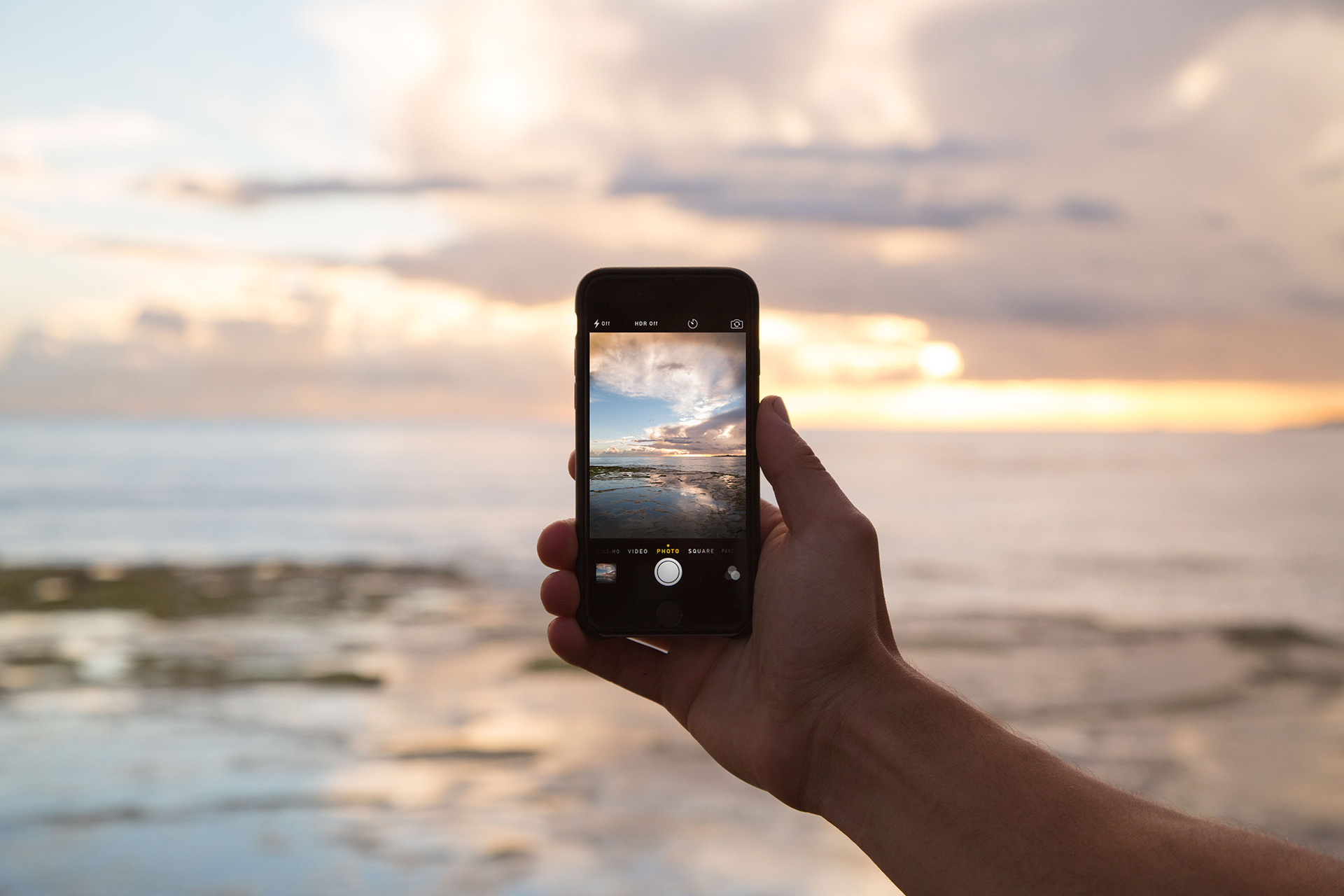 Tonic PR's favourite editing apps for foodies
By Stephanie Bercich
We've scoured the social-sphere to bring you four of the coolest social media and image apps around right now. Great for creating content for a brand or for your own personal account.
Happy editing foodies!
Photofy
This is a super easy-to-use photo editing and overlay app that combines all the features you need in one app including:
 – filters
– light effects
– photo mirror
– crop
– text with 90+ fonts
– meme editor
– collage maker with over 75 layouts
– world's largest collection of overlay content (50,000+ graphic elements)
It costs $1.99 to remove the watermark, but they also have a range of watermarks to choose from if you don't want to pay.
In the free app you can:
– add text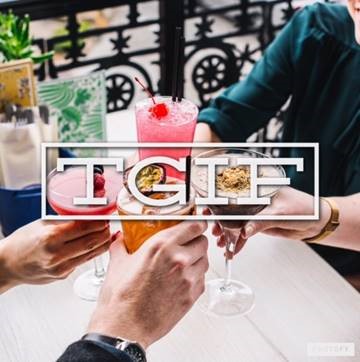 – invert text and image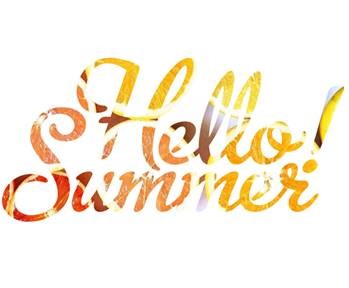 – and add artwork to an image

Foodie
This is a free editing platform specifically used for food photos. It's very easy to use and well-designed with a great choice of filters that will instantly make your food photos pop, which is super important for Instagram. Features of the app include:
– more than 26 filters customised for food photos
– photo editing features that transform simple food photos into Insta-worthy pics
– smart guide that helps you photograph food from directly above it (flatlays)
– ability to change the size of the image to suit your social platform i.e. square, landscape
– there is a timer option for stop motion pics
– also, the option to use photos you've already taken and edit them
Here are before and after shots – the after image has Foodie filter YU1 applied: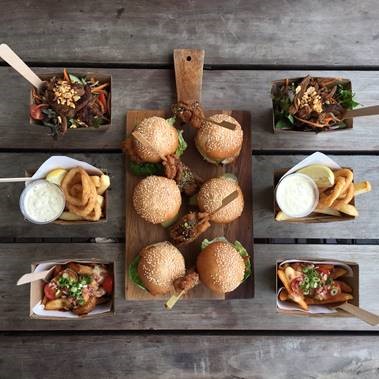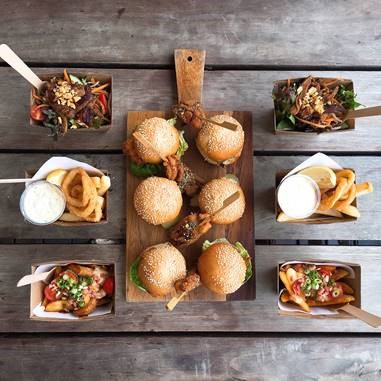 Color Effects
This is a free app that allows you to create dramatic images by removing colours or changing them entirely.
How to use it: Use your finger as a brush (can change the size of the brush) to colour in the sections of the image you want to be black and white and colour.
To remove the watermark, you can rate the app. Or, just screenshot the picture on your phone and crop it out.
In this pic, everything but the food is coloured.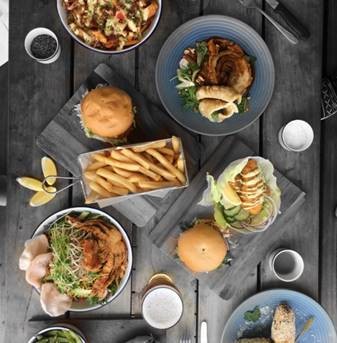 Adobe Spark (a Tonic favourite)
This is a great free app for content creation. Time to delete Word Swag and replace it with this! You can create beautiful graphics, web stories and animated videos in minutes. Features include:
– a bunch of cool templates in case you're not feeling inspired
– for graphics, you can resize the graphic for different social media platforms and change the theme, colour palette background, and text. Tip – share the graphic on Facebook or Twitter once and the watermark will be removed
– when creating a web story, you can include photos, text, button, and videos
– for videos, choose from a story template or start from scratch. You can insert icons, texts, and photos, add music, and change the layout of each slide