By Natasha McGarrell
Tummy rumbling? Tonic PR's got you covered. Here are our top lunch picks for the next time you venture near our 'hood, Surry Hills.
The Dolphin Hotel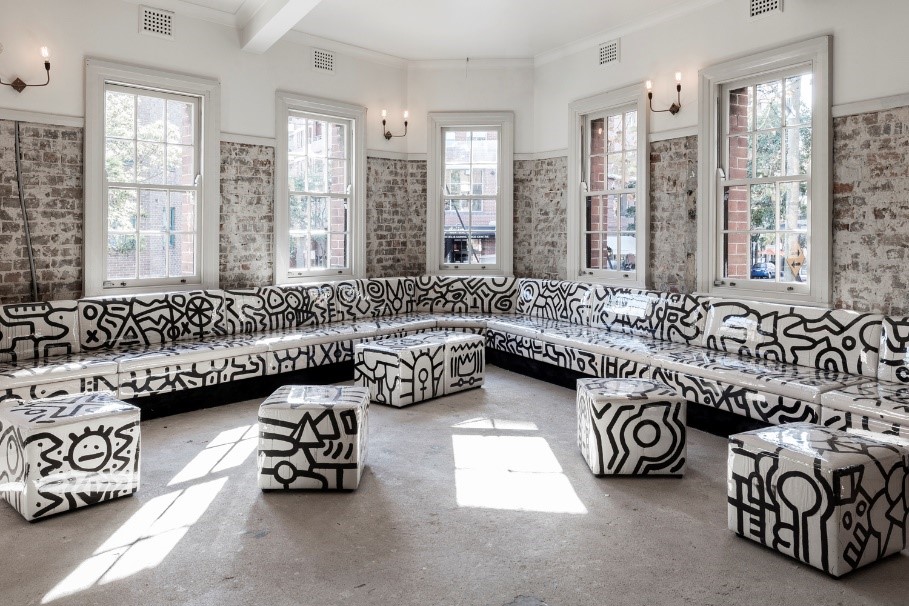 Sandwiches are making a comeback at The Dolphin Hotel. Maurice Terzini and Monty Koludrovic source ingredients from LP's Meats, Brickfields Bakery and Victor Churchill to create 16 killer sangas. Cheap, tasty and Instagrammable – what more could you want?
Must eat: pastrami rye with butter, peppered salt beef, dill pickles, pickled cabbage and mustard ($12)
Lunch: Mon-Fri 11:30am-4pm
Address: 412 Crown Street, Surry Hills
Book here
Chur Burger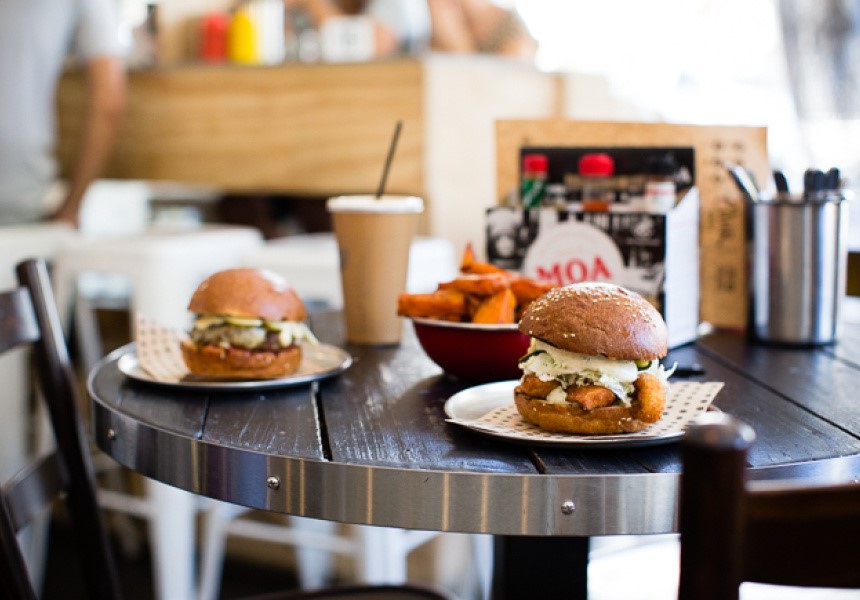 We've made it our mission to find the best burgers in Surry Hills and Warren Turnbull's Chur Burger is one of our faves. Think juicy burgers, pickles, melted cheese and finger-licking sauce on soft buns. Are you drooling yet?
Must eat: spicy beef burger with grilled beef, cheese, tomato jam, jalapenos, hot sauce mayo and spicy pickles ($16)
Lunch: Mon-Sat 11:30am-4pm
Address: 48 Albion Street, Surry Hills
Book here
Muum Maam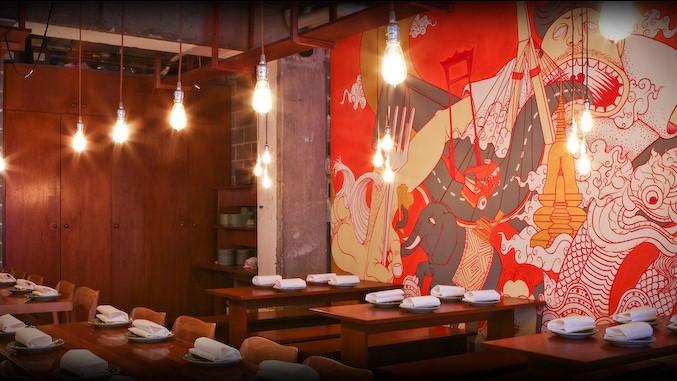 Wave goodbye to your local Thai takeaway, because Muum Maam is NEXT LEVEL. Grab a quick street style meal from the Tuk Shop, or sit down for a long lunch with all your Thai favourites. Muum Maam is Thai slang for "little glutton", so it's no surprise that the menu has us reaching for more than one dish!
Must eat: pad see ew with flat rice noodles, pork, Chinese broccoli and sweet soy ($15)
Lunch: Mon-Fri 11:30am-3pm
Address: Shop 1/50 Holt Street, Surry Hills
Book here
Mohr Fish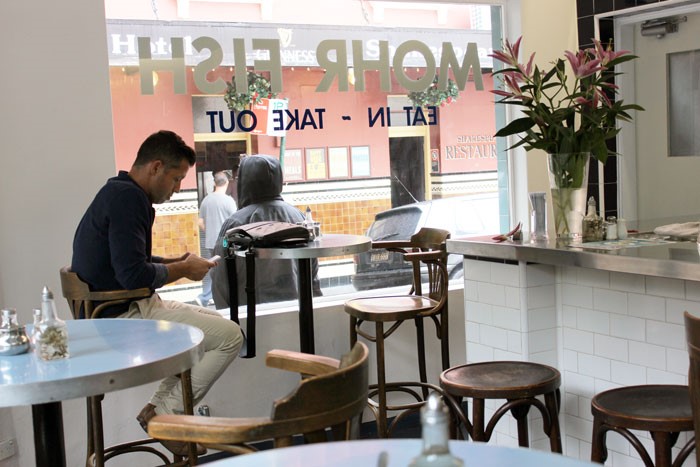 Fresh seafood combines with a retro-milkbar-meets-English-seaside charm at Mohr Fish. Chef and owner Hans Mohr has hand picked produce from the Sydney Fish and Flemington markets every week for 21 years. Now that's dedication. Mohr's take away fish and chip boxes won't suck your wallet dry either, so we can see why Surry Hills is hooked!
Must eat: grilled fish with salad and chips ($10.50)
Lunch: Mon-Thu 11:30am-3pm, Fri-Sun 11am-4pm
Address: 202 Devonshire Street, Surry Hills
Book here