How to use the new IGTV in your business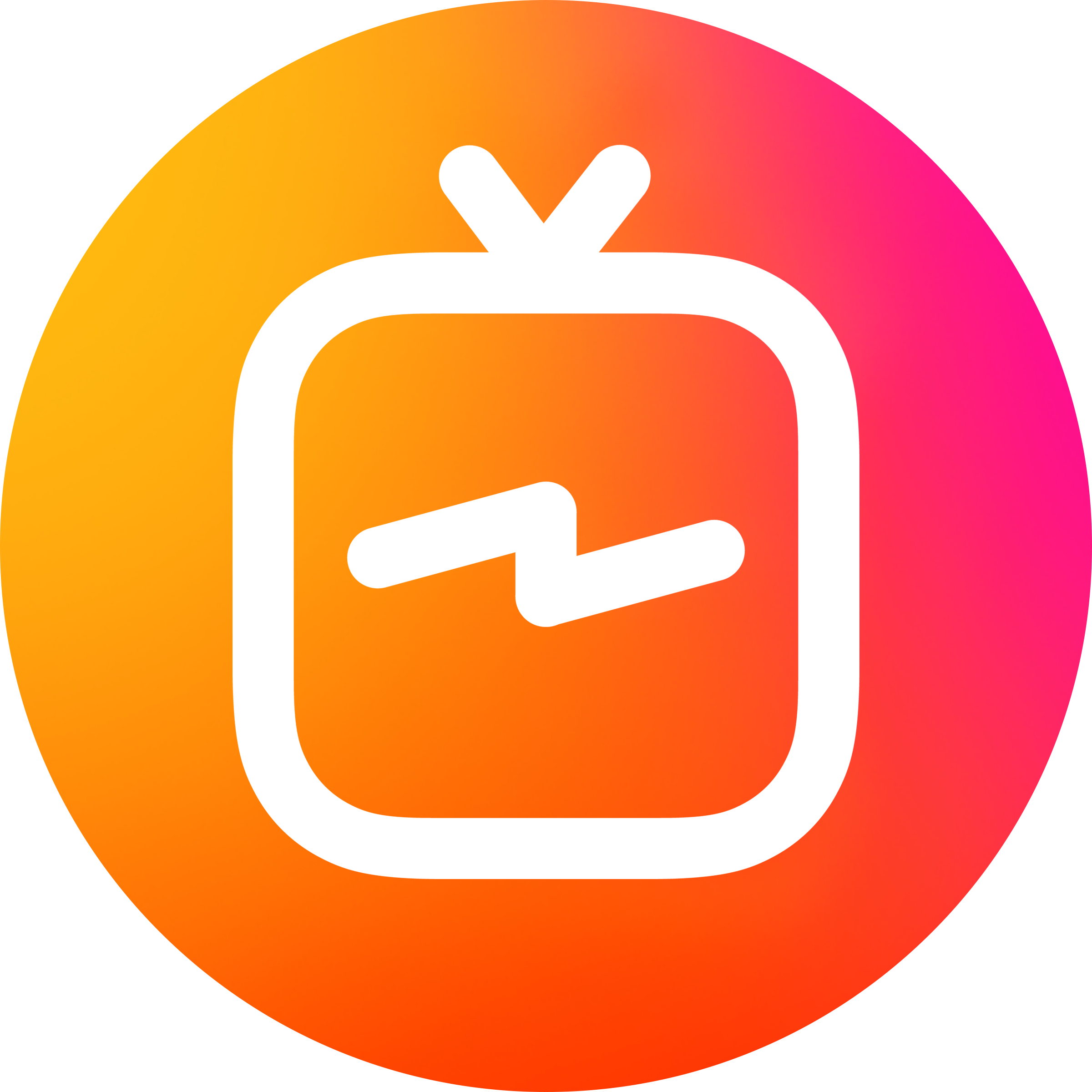 What the heck is it?
IGTV (Instagram TV) launched in July and is basically Instagram's answer to YouTube, in vertical form and within the Insta app – ready-made for our mobile phones.
It caters for longer form video compared to the recommended 40 seconds on Stories and on the Feed. At the moment, most of us can only upload videos of 10 minutes or less but the talk of the town is that IGTV will soon increase the time limit to an hour – watch this space!

What are the benefits of IGTV for businesses?
1. No time like the present: if you could go back and start a YouTube channel when it launched, would you? IGTV is the next big thing but very few people are creating and publishing videos… YET! Get in quick and lead the way
2. It's not expensive: this platform is vertical, which means it is literally designed to be shot from your mobile phone both from a viewer and creator perspective. It's perfect for businesses because you don't need to go out and invest in a ton of expensive gear and you don't need to be an expert videographer or editor.
3. You'll get more reach: IGTV is a new platform and they want to encourage people to use it so they're going to make it as attractive as possible, which means they'll most likely expand the reach! Tale Facebook LIVE for example, it is still getting more reach/engagement than a standard post.
4. It's the next big thing: if you look at how big YouTube is and how big Instagram is, it's a no-brainer. IGTV combines the long-form format of YouTube and the viewing convenience of Instagram, which equals AMAZING!
What are some cool AF content ideas?
1. Quick tips/tutorials: considering the current 10-minute limit, this is the perfect place for bitesize tips and tricks. Alternatively, if you're creating long-form content through another channel then why not break up the post into mini-posts and publish on IGTV.
2. Mini-interviews: take regular interview format and make it bitesize. This may take a little bit of time but why not do a '5 minutes with' segment with the bartender or chef within your business.
3. Behind the scenes: IGTV makes it so easy to capture and edit everything with your phone showing raw and real content, which is what followers want to see!