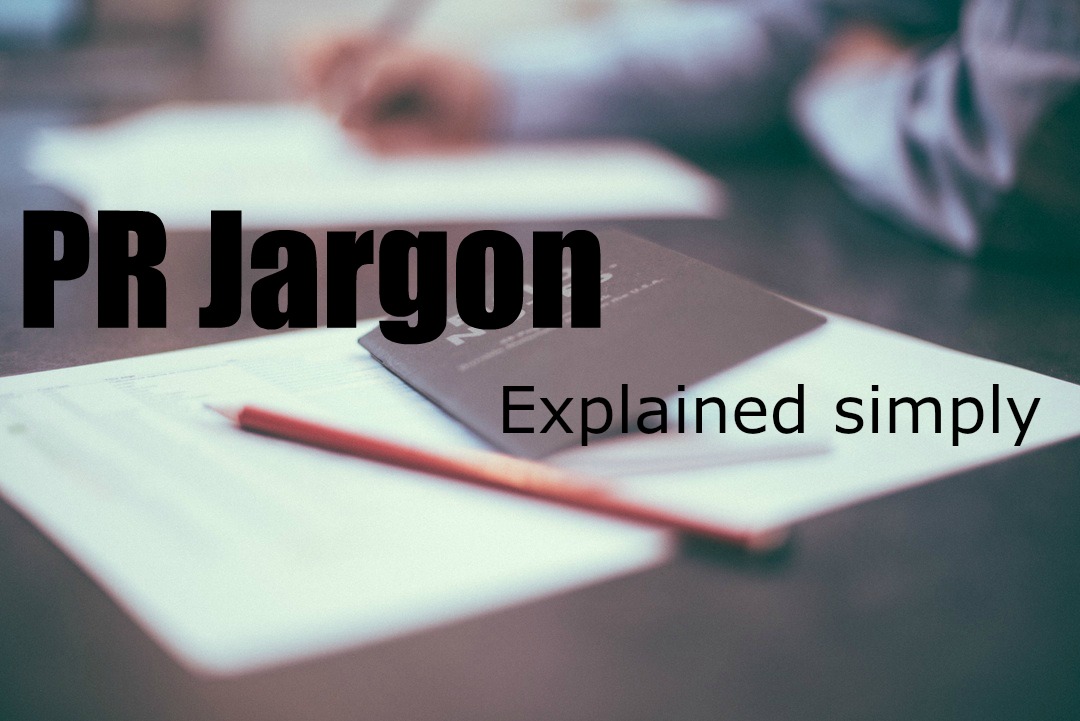 If you're new to PR or thinking of working with an agency, here's a cheat's guide to the jargon PRs use daily.
Media pitching
When we say, "we pitched a story around the launch of a new bar today", we mean that we communicated with (via email, in person or on the phone) journalists about the story. Pitching generally happens with a media release as a supporting document unless it is an ad-hoc, timely story. Once pitched, we update the media matrix with the status of that pitch and the feedback from the journalist. Is it all coming together now?
Media matrix
A media matrix is an organised spreadsheet outlining media outlets to contact for a certain story. It generally categorises the media type (magazine, newspaper, TV etc.), media outlet name, journalist, section of the publication the story is suitable for, the angle to pitch, contact details and the status of the media pitching (i.e. is the journalist interested or not). This document is constantly updated throughout the pitching process.
Key messages
Key messages are 4-5 main points that you want your target audience to hear and remember. These are created before a media release and allow you to control communications and enhance relationships with your audience. For example, if a new restaurant is opening, the key messages will simply outline the who owns it, what is serves, when it's opening, where it is, and why it's relevant.
Media release
A media release expands on the key messages with further details and a quote from the spokesperson. It should be ordered by way of most important info through to less important. This is a supporting document that's sent with a tailored email pitch to provide further information on a topic. Here's an example of one of Tonic's media releases on the re-opening of Bondi's Latin-American restaurant and bar, Panama House.
WIP
WIP stands for "work in progress" and in the PR world, it is a meeting with a client or in-house about the work that is being done. A WIP agenda outlines the plan for the meeting – the tasks, who is responsible for them and when they need to be done by. The document is updated with action points and meeting notes following the meeting and sent around to the respective people.
Press clippings
The end result of all that pitching work – media coverage! Every morning, these press clippings are sent to clients to read.